GARAGE magazine reveals its latest issue, featuring a series of campaign photography made from a collaboration between viral pop prodigy billie eilish and world-renowned artist takashi murakami. inspired by his self-portrait split, and shot by juno calypso, the cover sees eilish in a futuristic adaptation of the original artwork.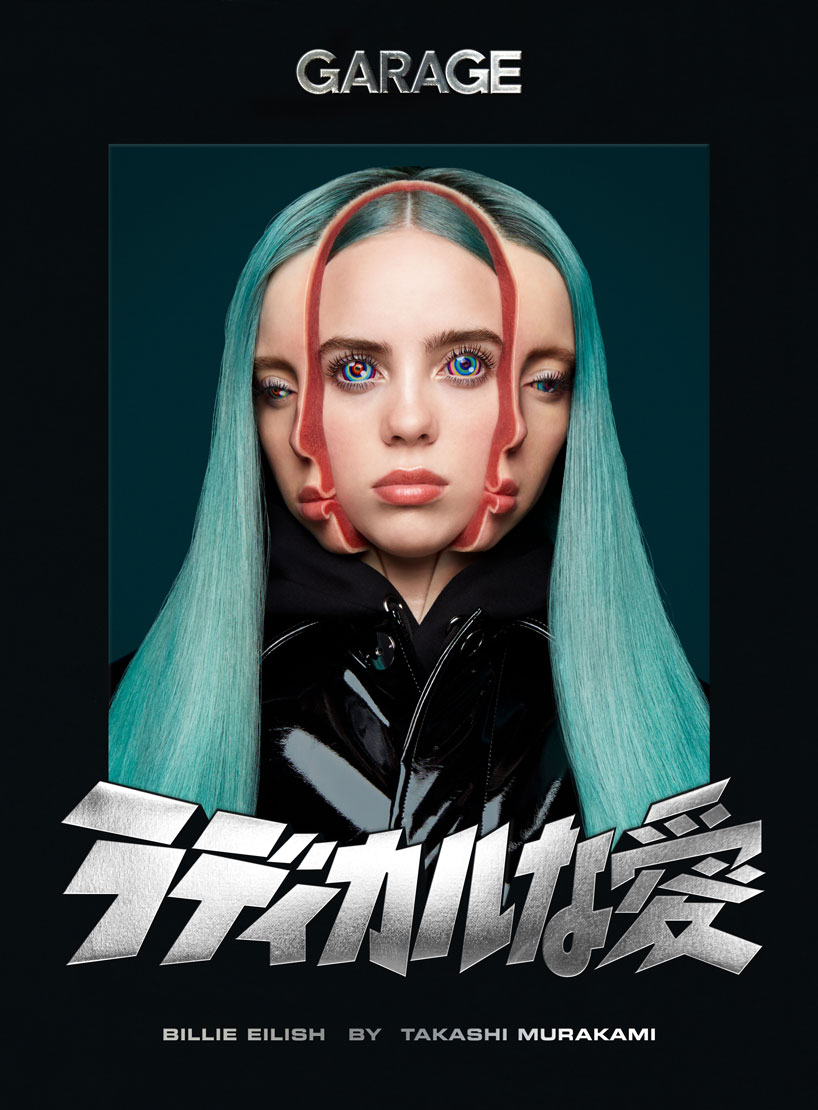 all images: billie eilish by takashi murakami for GARAGE magazine issue 16
images via juno calypso/GARAGE magazine
GARAGE magazine continues its tradition of pairing bold names within contemporary culture. in its sixteenth issue eilish discusses how she has 'captured the imagination of her generation. the viral indie prodigy, who has sported marukami-designed pieces before, slots perfectly into the artist's visual world of anime characters and louis vuitton logos.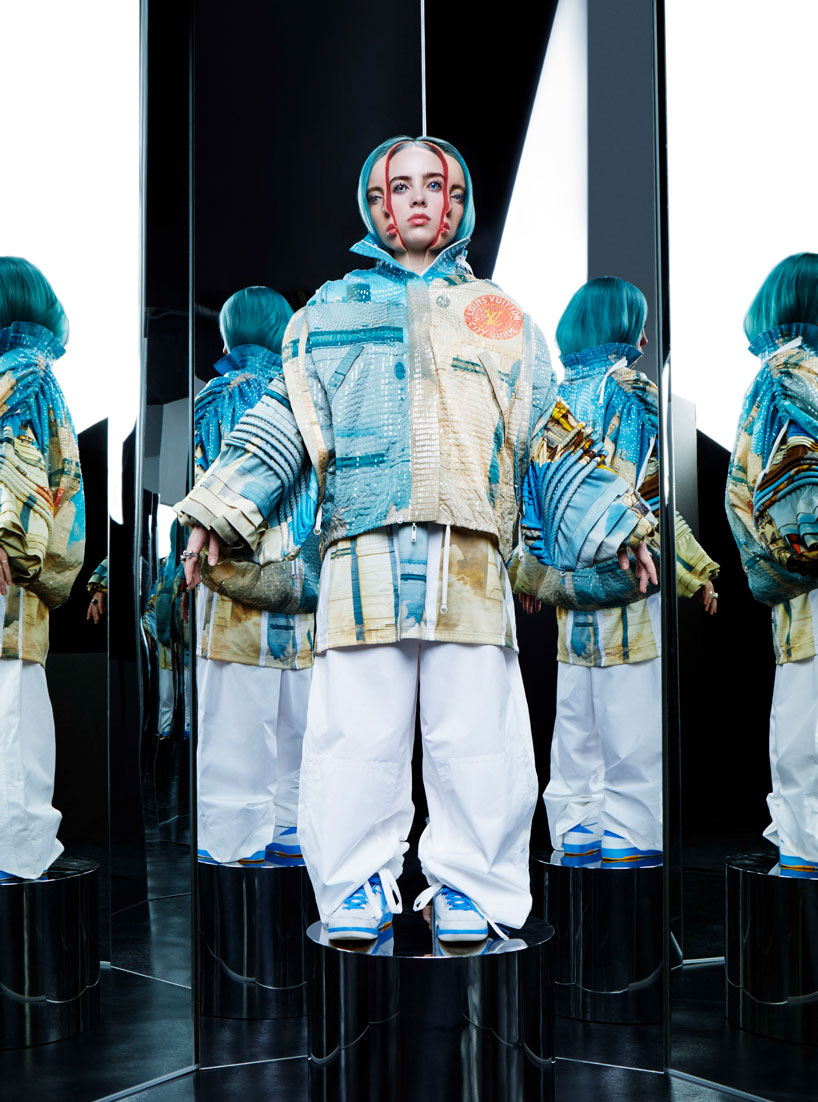 takashi murakami finished his self-portrait split in 2012, inspired by a wooden sculpture of the heian era (794–1185 A.D.) from the saionji temple in kyoto. the life-sized sculpture is a self-portrait of murakami posing with the buddhist hand symbol, or mudra, which signifies teaching.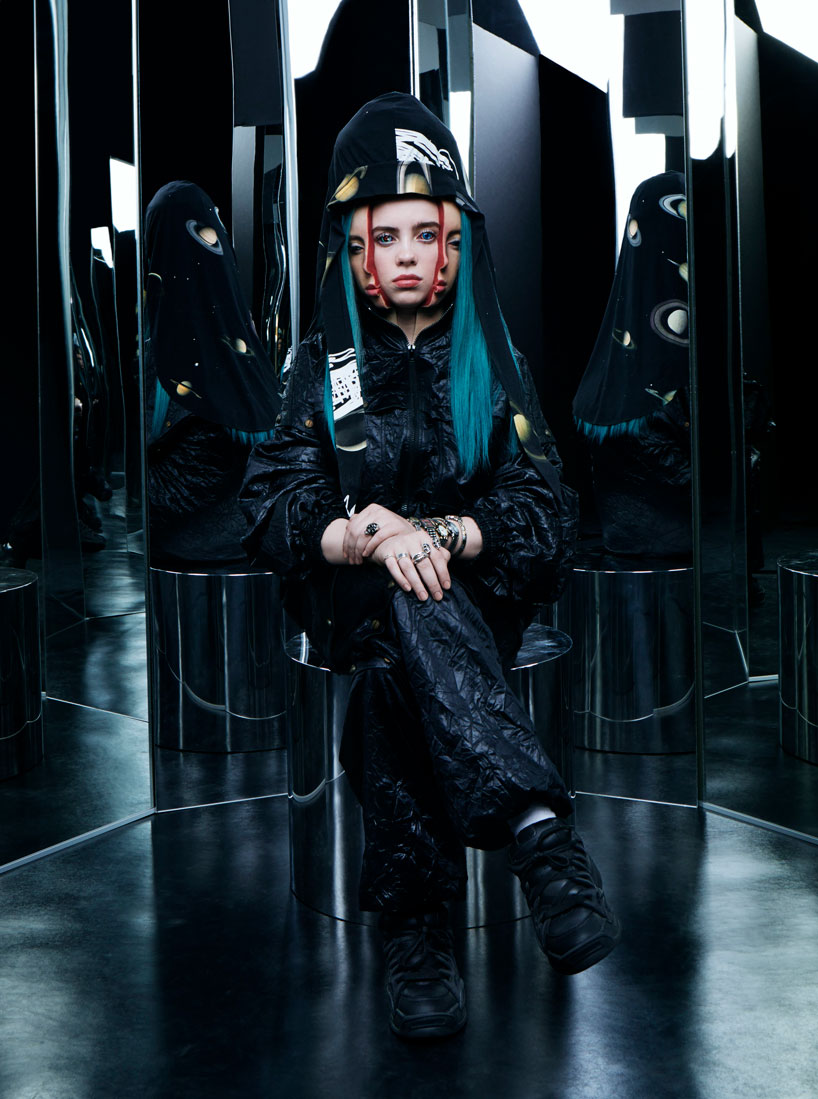 'religion is fundamentally well-crafted fiction', murakami tells GARAGE magazine. 'whether it's a meditative pose or a devotional exercise, these elements must have reflected the cutting-edge philosophy and technology of the time to make them worthwhile for contemporary peoples to believe in. but over time, the elements became something unrecognizable. I am strongly drawn to this process of transformation; I believe the mistranslations that happen in the process are the origin of creativity.'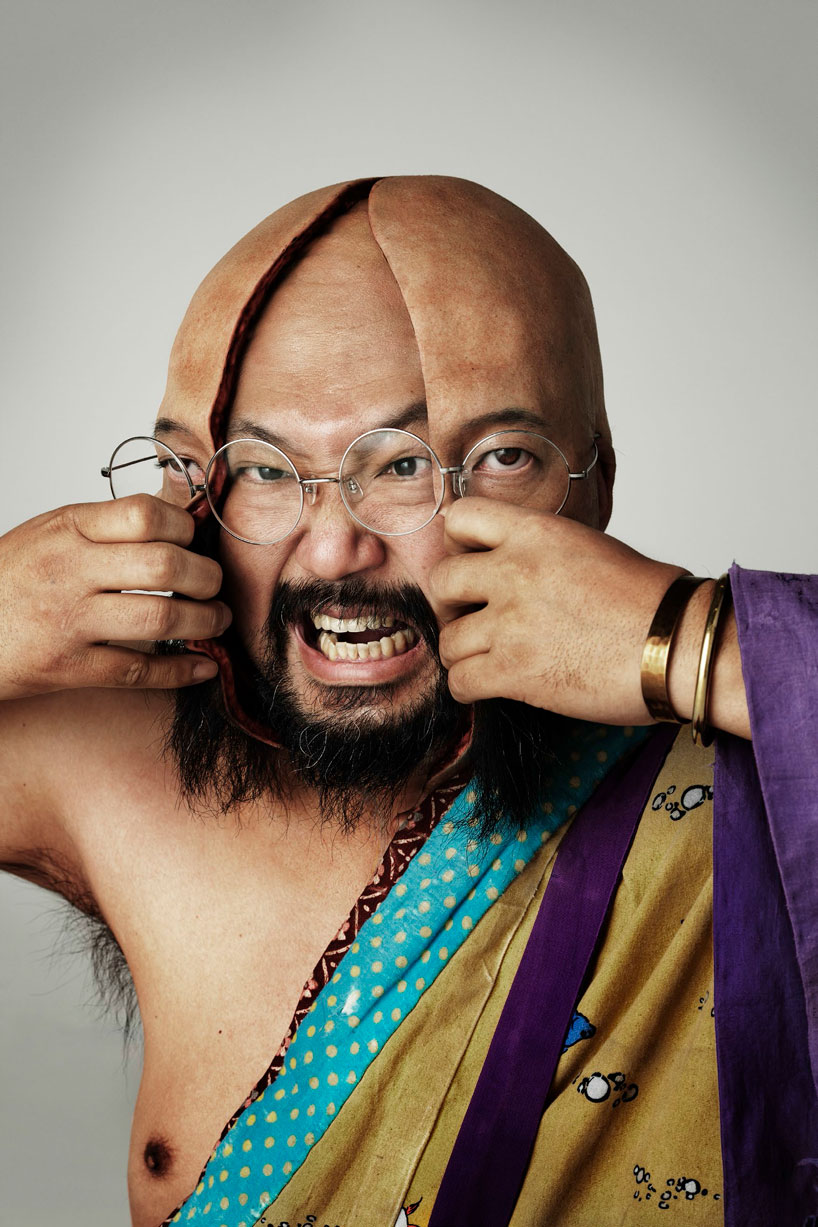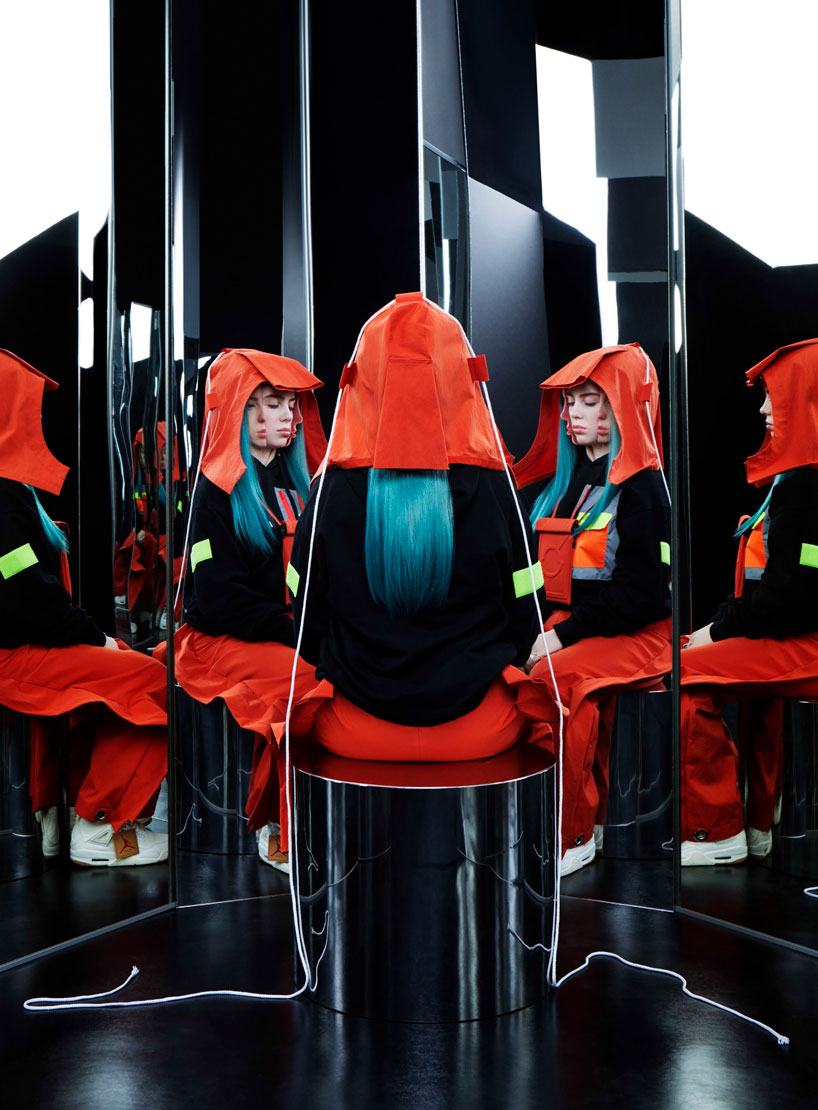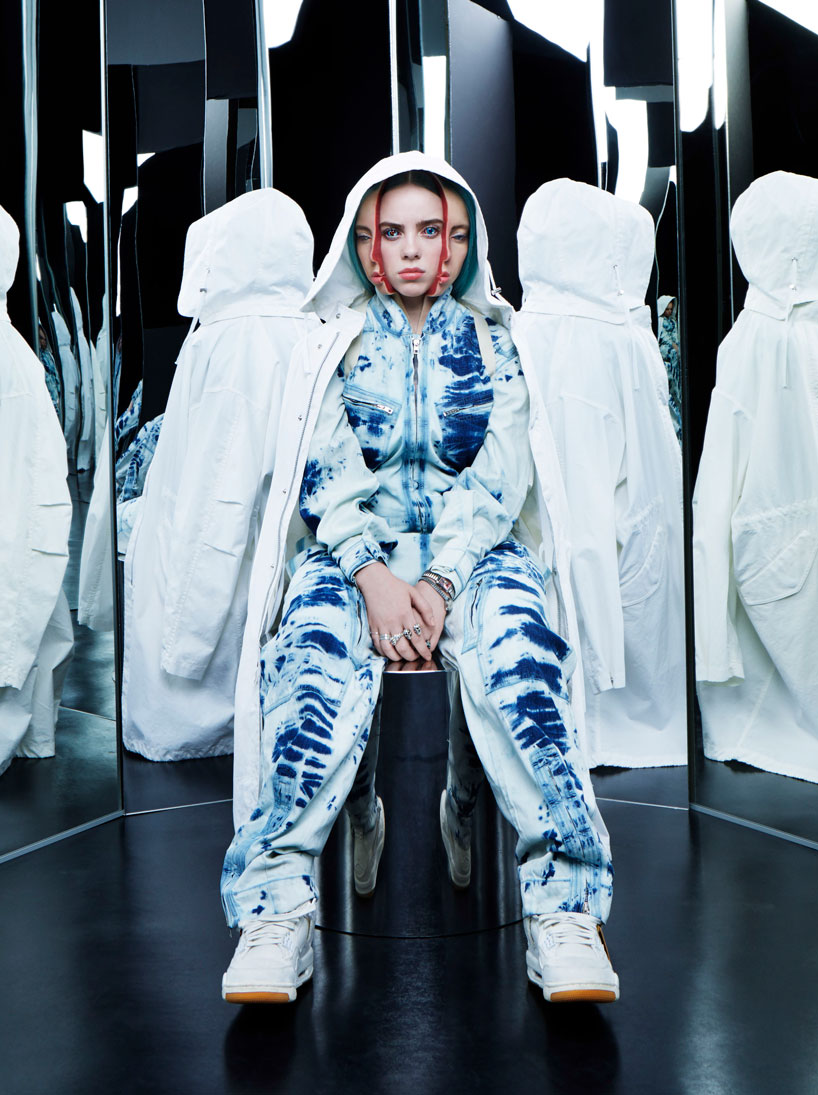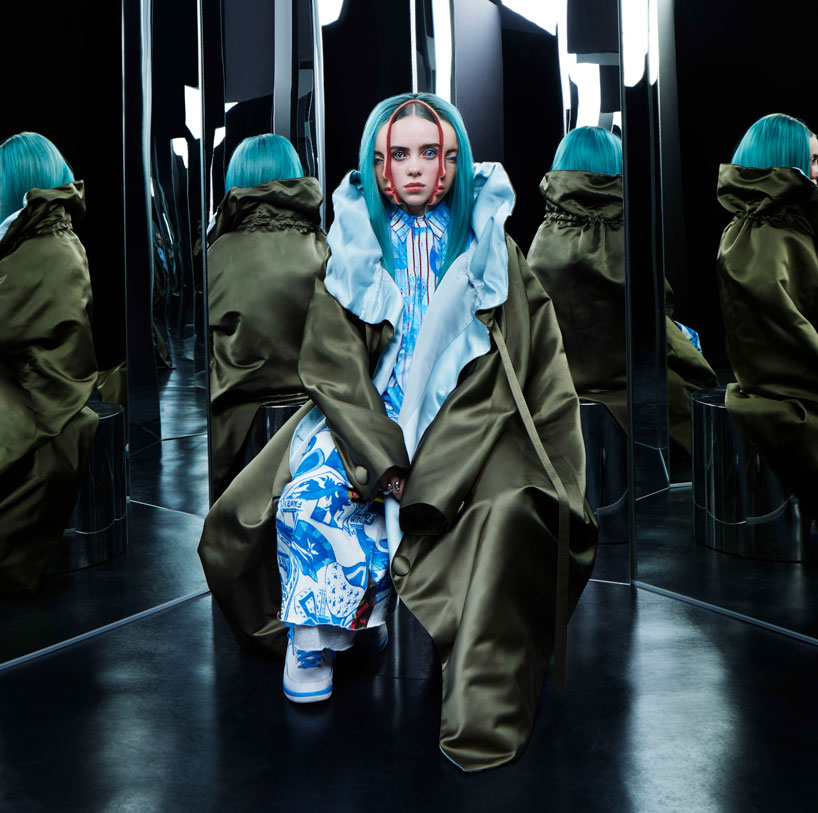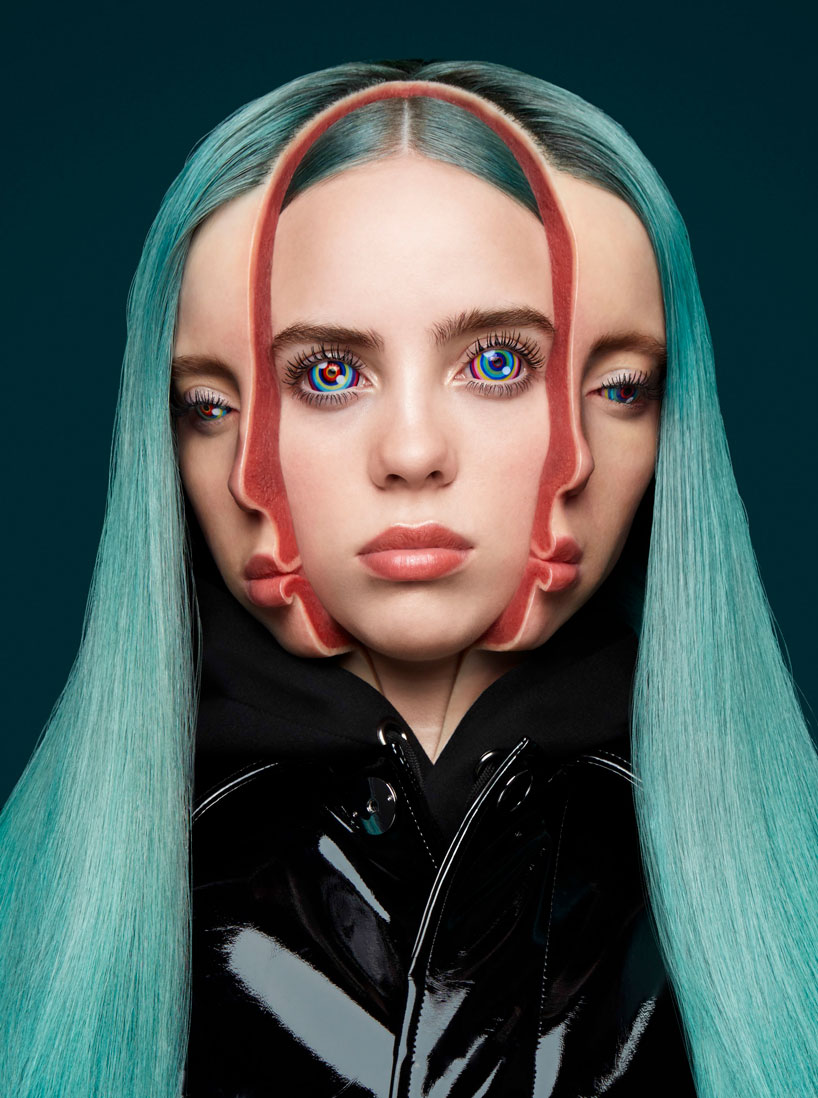 kieron marchese I designboom
feb 01, 2019
Source : designboom