following the launch of its nebia spa shower 1.0 back in 2015, san francisco start up nebia has since saved 100 million gallons of water through an innovative design that employs atomization, the process of breaking up water into tiny droplets. now, the san francisco start up has partnered with US faucet brand moen to develop the nebia spa shower 2.0, designed to save 65% of the water and 60% of the heating energy used by a standard shower.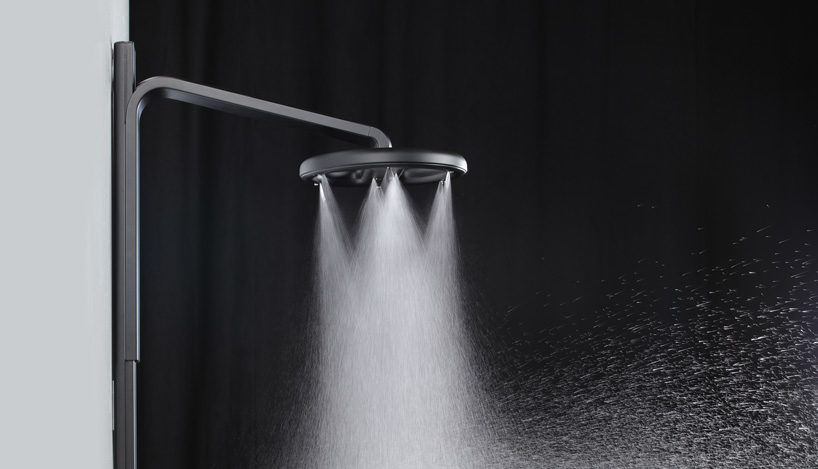 all images courtesy of nebia
through the process of atomization, the nebia spa shower 2.0 creates the sensation of more water while actually using less. the latest innovation boasts an optimized version of its H2micro fluid and thermal technology, translating to a hotter shower with the feeling of more pressure, while its new proprietary nozzles, engineered using custom fluid dynamics models, are perfectly positioned to maximize the water that comes into contact with the skin.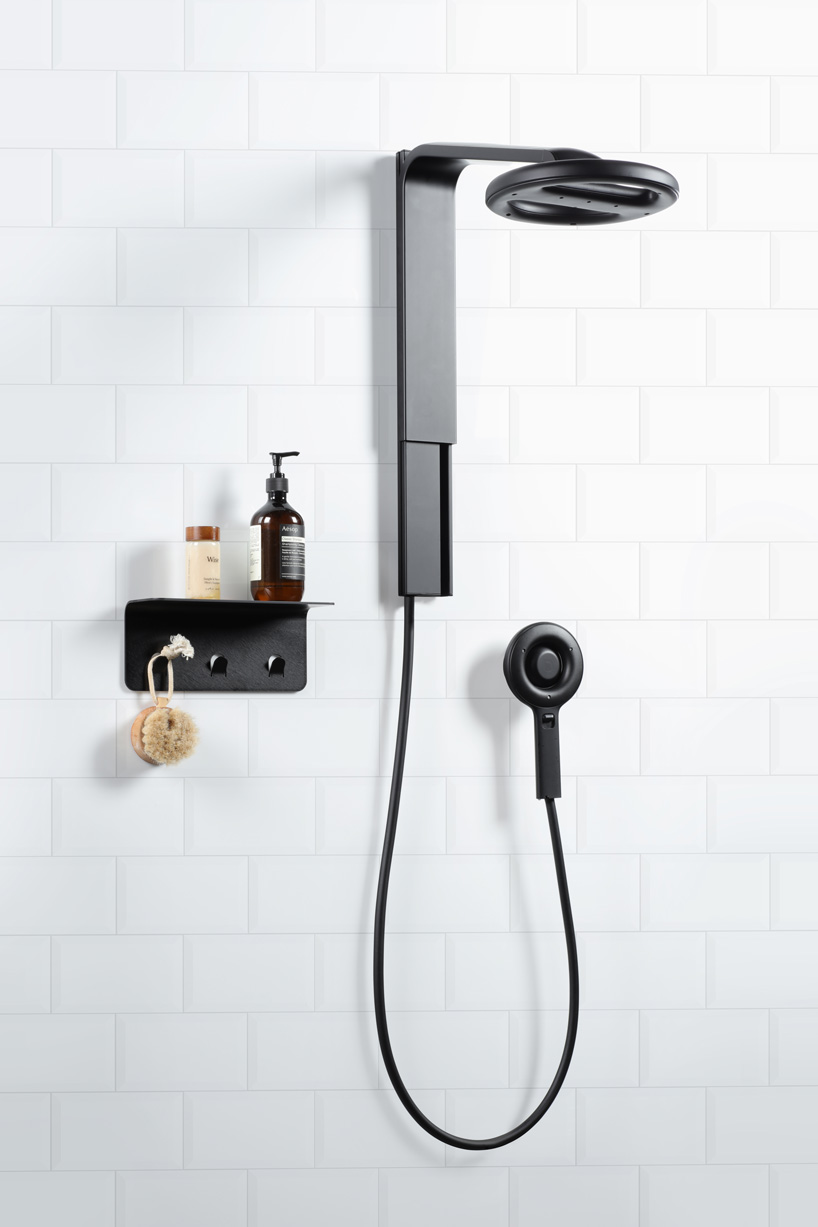 nebia's latest campaign launched on kickstarter on 12 february, with a goal to save one billion gallons of water by the end of 2021. along with the nebia spa shower 2.0 itself, every box includes an install kit that allows users to connect it to their home's plumbing, as well as a sleek shower shelf made of aluminum.
'showers are a vital daily ritual and yet, in the past few decades, there has been very little innovation in the shower industry. we believe a better shower experience and tremendous water savings are not only possible, but absolutely paramount for the future,' said philip winter, nebia co-founder and CEO. 'with nebia 2.0 we re-examined everything under the hood. we spoke with thousands of customers to determine the key features that could be improved. the result is a warmer and more powerful shower that sets a totally new standard – and still saves 65% of the water used by conventional showers.'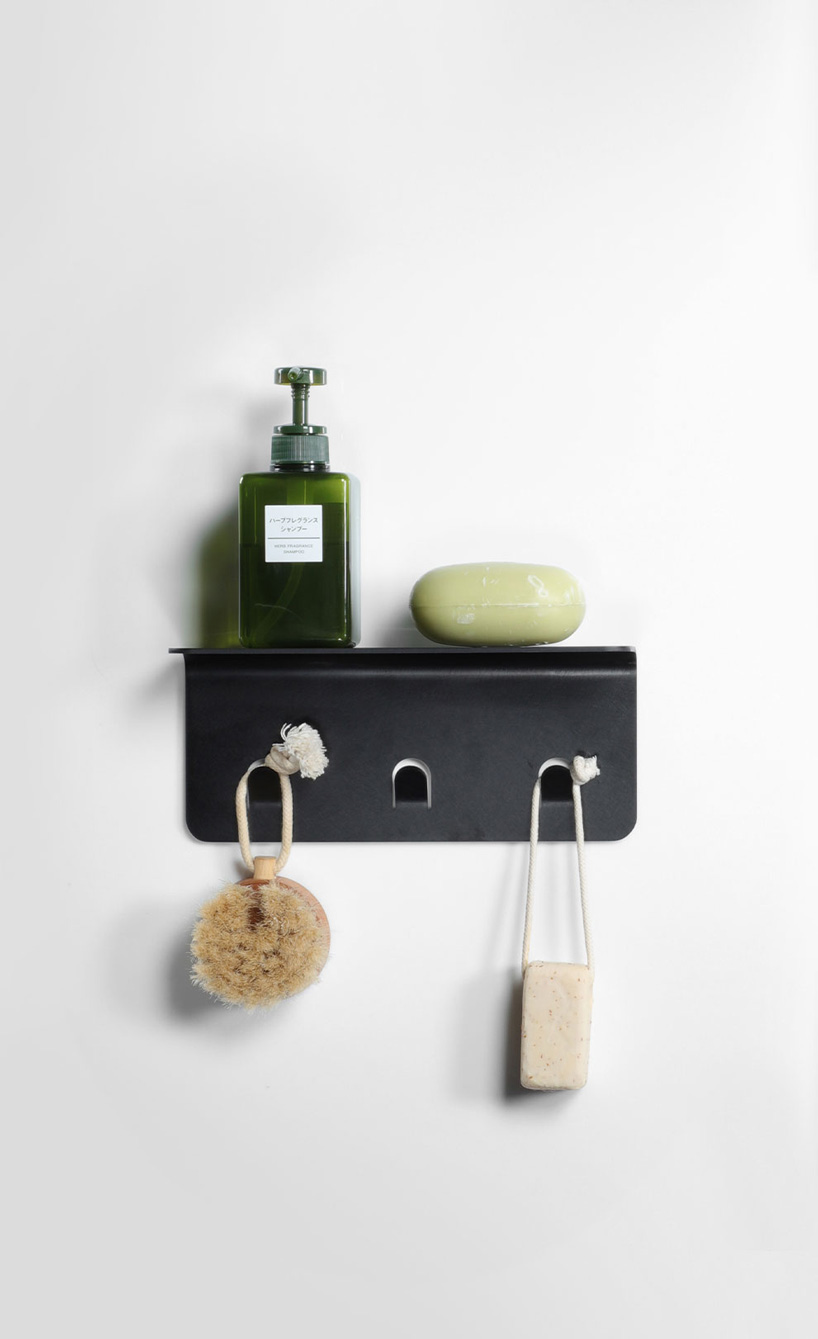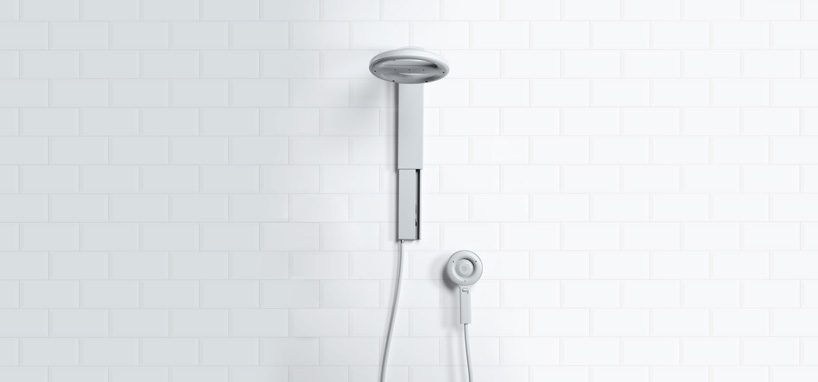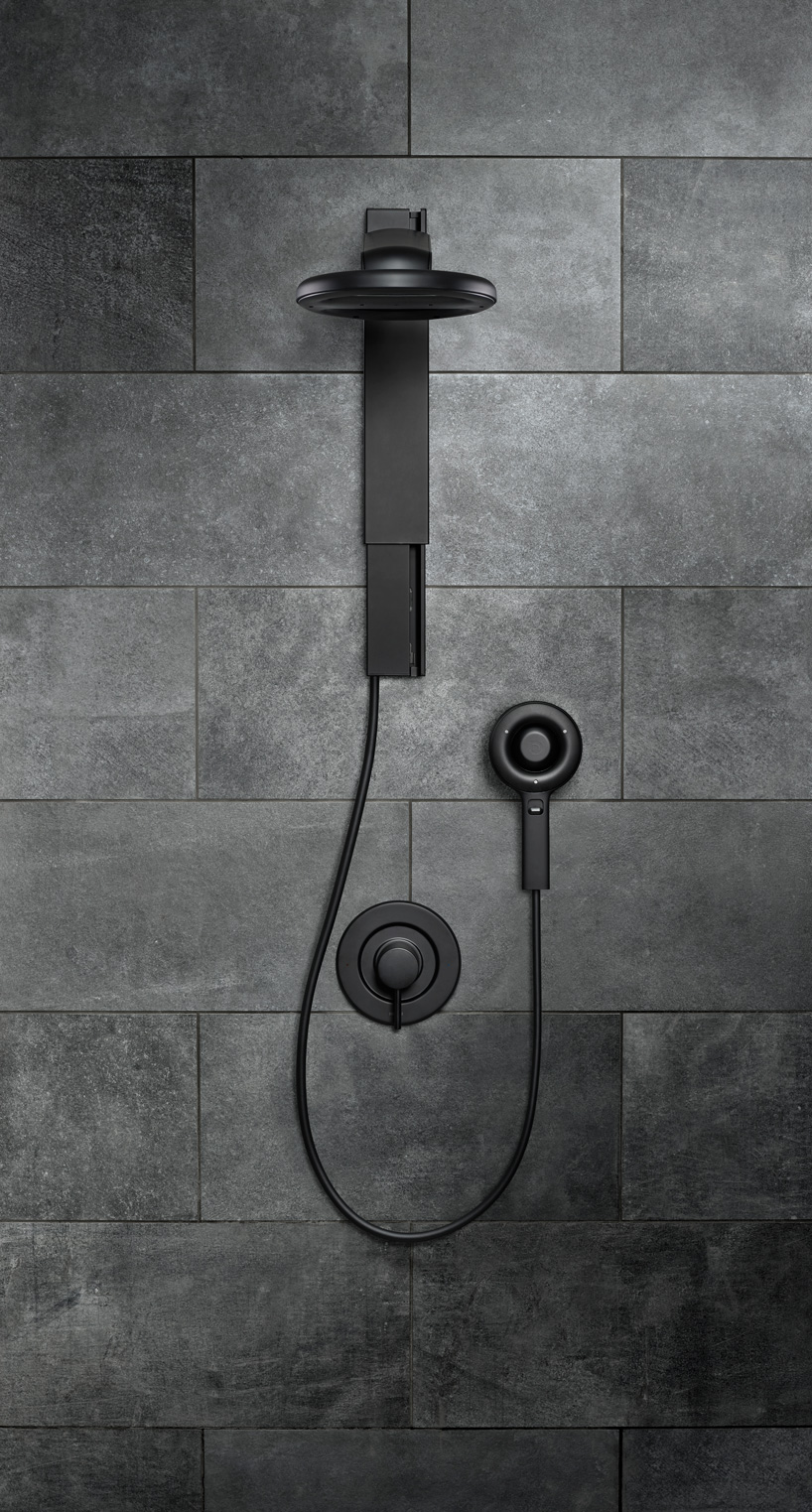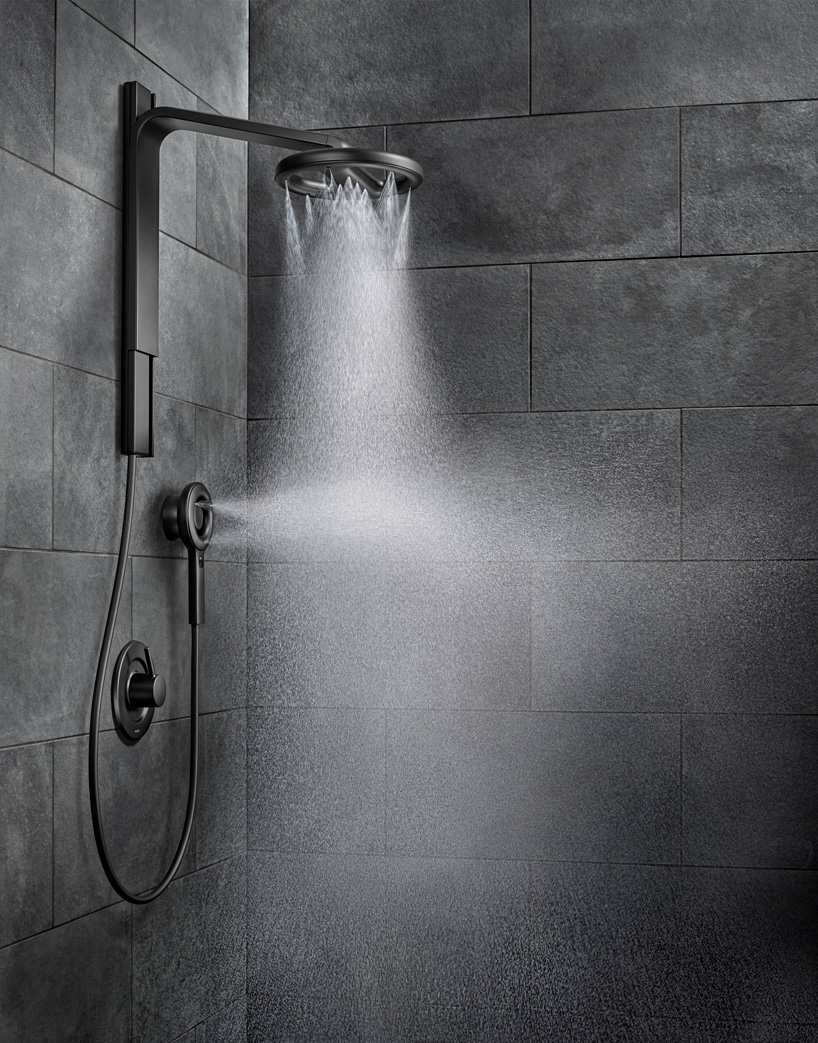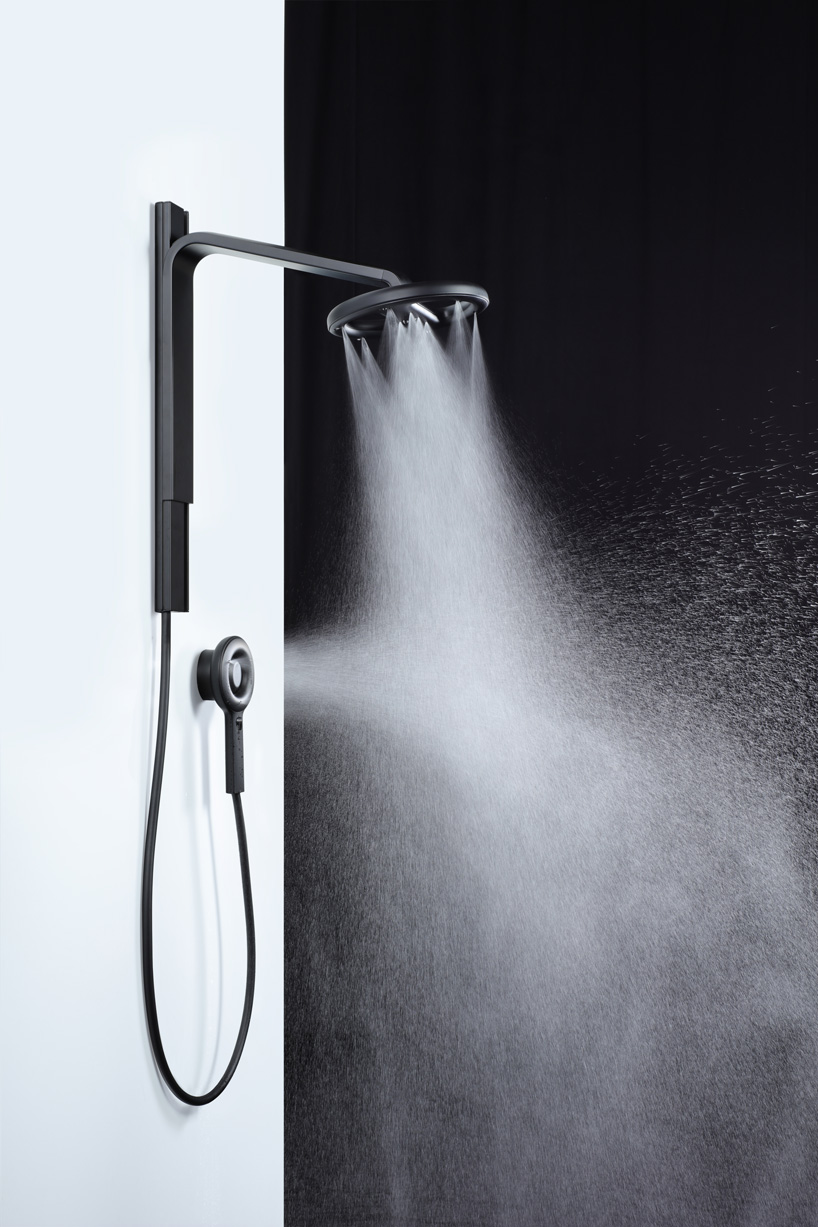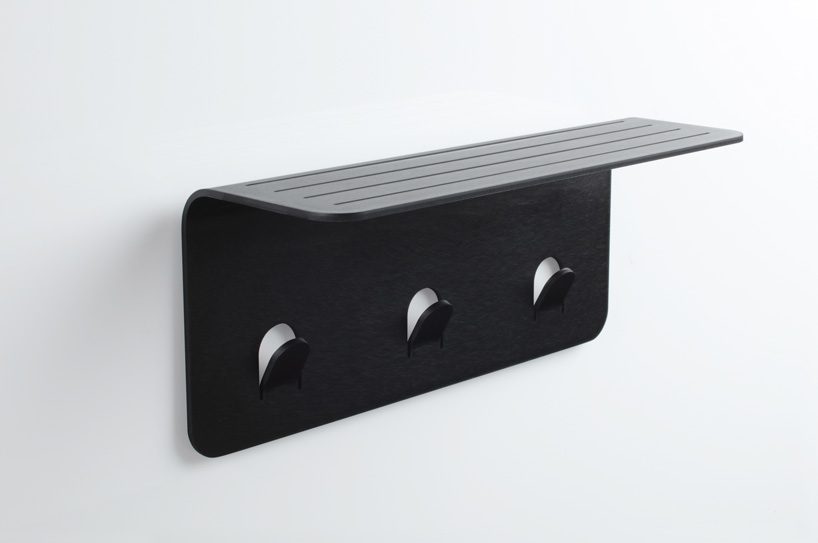 project info:
name: nebia spa shower 2.0
company: nebia
partner company: moen
sofia lekka angelopoulou I designboom
feb 13, 2019
Source : designboom