new york-based artist david altmejd opens his first major exhibition in asia at the white cube hong kong. fascinated by nature and with a taste for the uncanny, 'the vibrating man' offers two distinct installations consisting of multiple sculptures that conjure up a post-apocalyptic fantasy.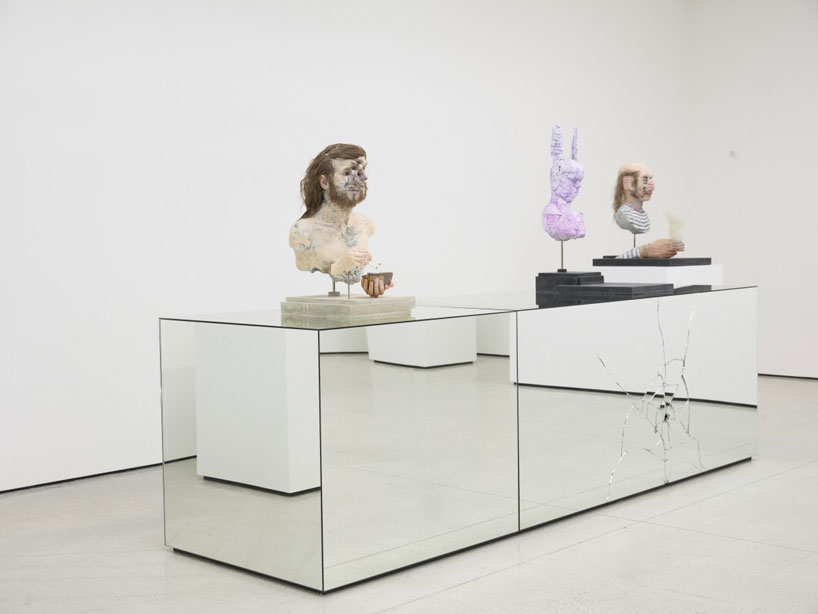 images courtesy of white cube
'I am much more interested in the object being alive and being able to develop its own intelligence and generate meaning', the artist has said. 'I do not want to use the piece as a tool to communicate meaning. I want it to be able to generate its own meaning.'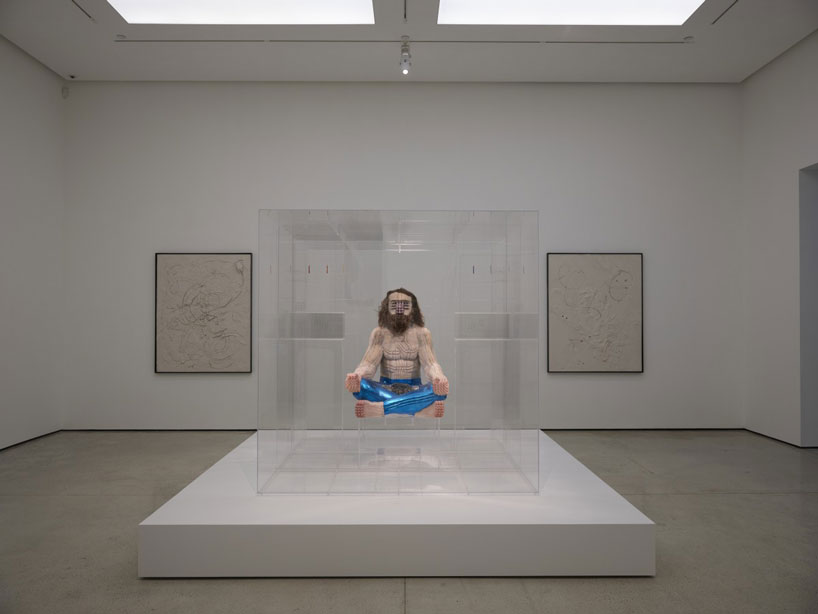 altmejd's installations include a life-sized figure, the 'vibrating man' from which the show takes its title. he sits in a lotus position as if in meditation, the contours of his limbs and extremities multiplied as if making the motion of vibration.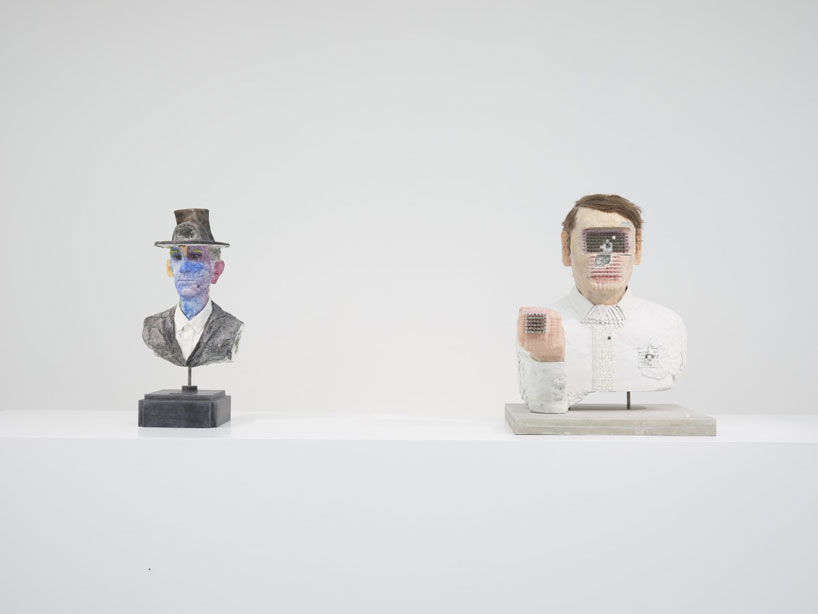 the figure is housed within a large plexiglass construction, articulated with various chambers and apertures in the centre of the room. he appears to be levitating like some sort of religious reliquary or concentrated energy that powers the whole exhibition.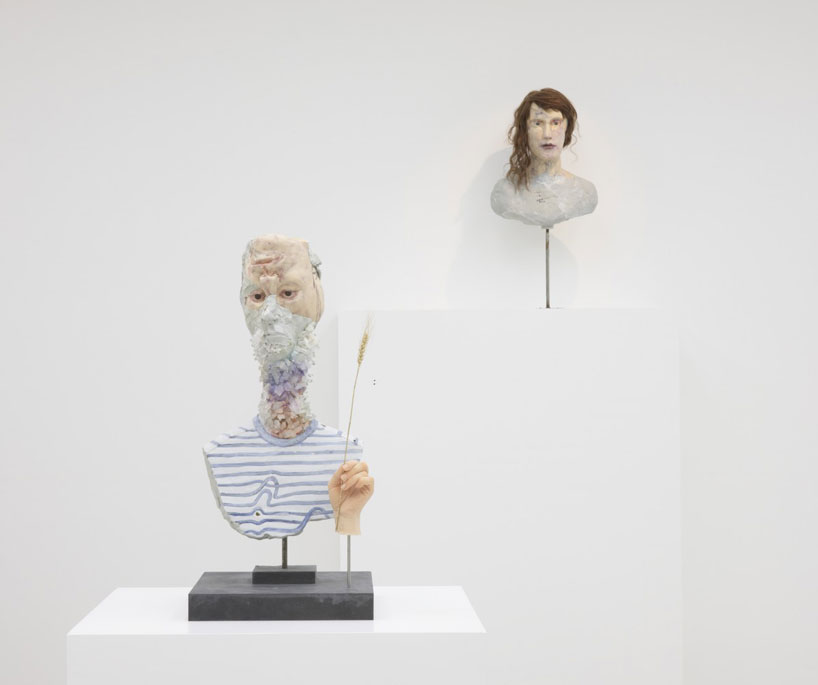 david altmejd draws on science, religion, magic, psychedelia, science fiction and gothic romanticism, to present a post-apocalyptic vision that is optimistic, a series of static works that create a sense of energy. one head, the orchid, has its features veiled by a billow of grey smoke blown in glass, while the features of other busts are obscured by encrustations of rock crystals. even the walls which appear as though gouged by the sculptor's hand imply movement.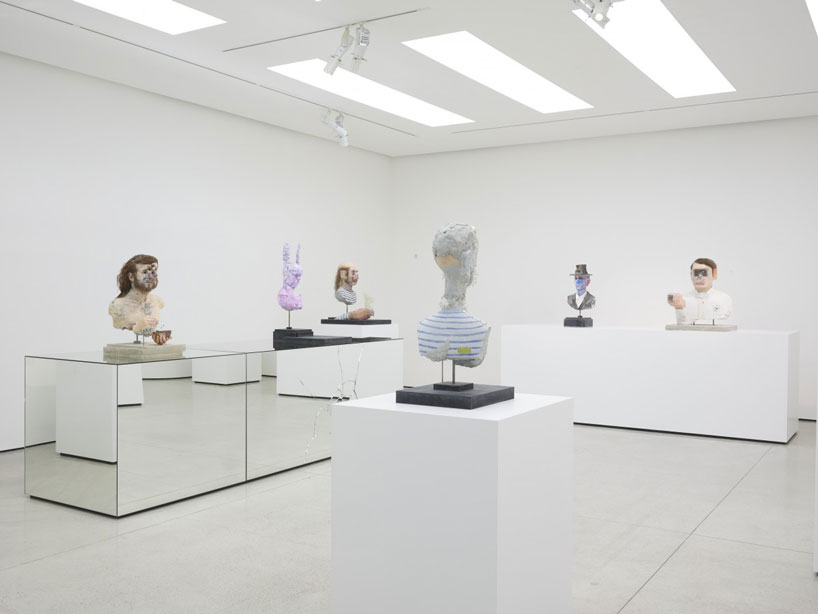 upstairs sculptures appear in flux, transforming and metamorphosing in a constant reference to ideas of regeneration, evolution and reinvention. busts appear with heads sprouting out of each other, sharing a kaleidoscopic quality with the arrangement of their features.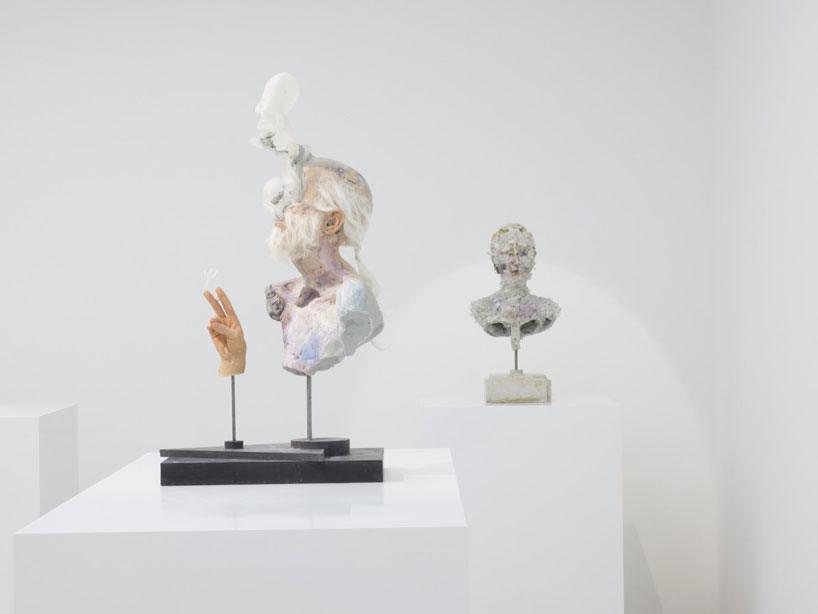 'a perfect object for me', the artist has said, 'is something that is extremely seductive and extremely repulsive at the same time'. david altmejd's 'the vibrating man' at the white cube hong kong is open now, and is set to run until may 18.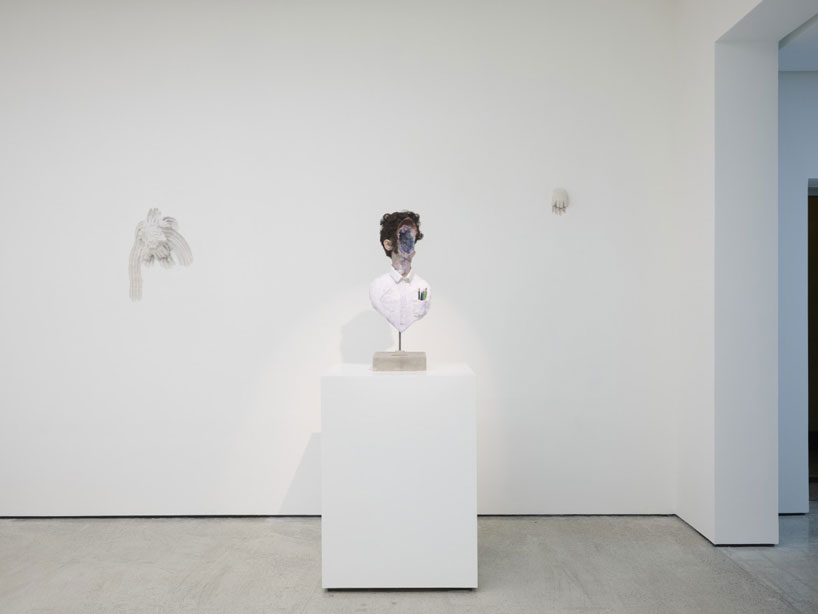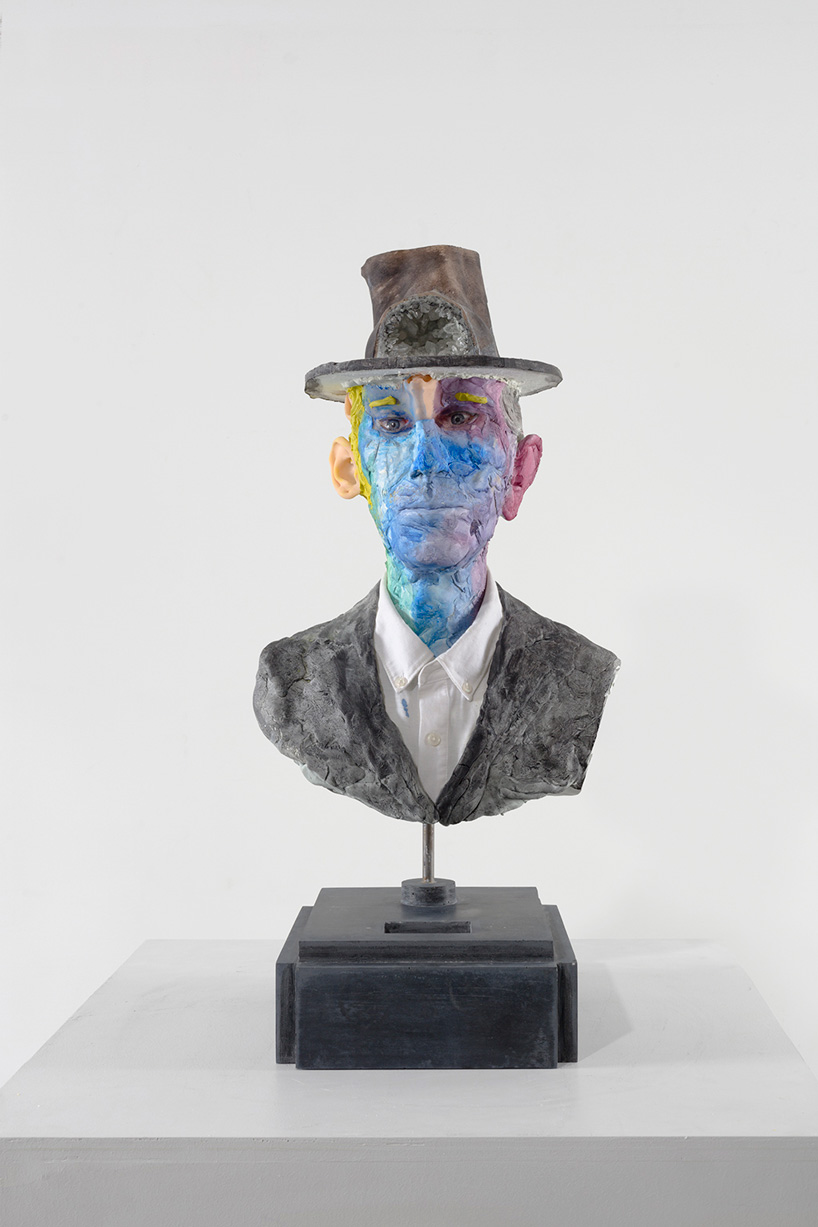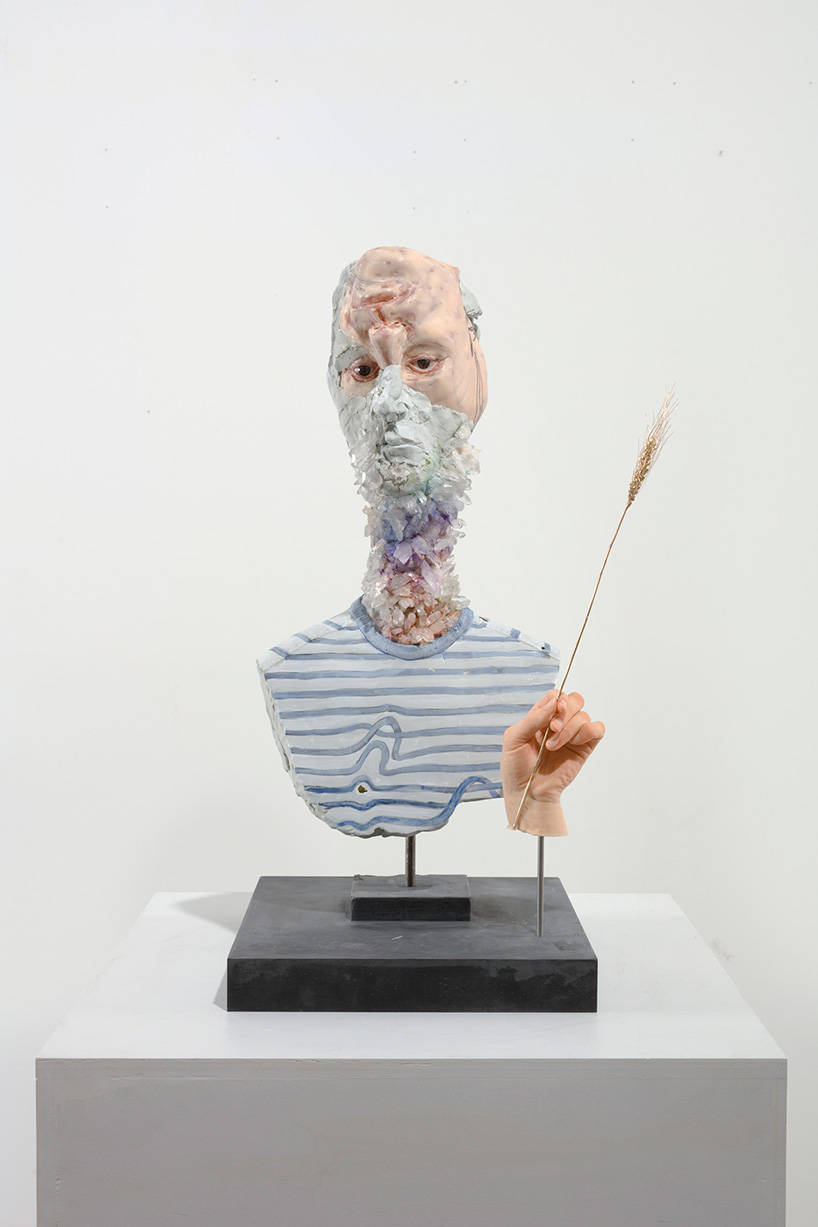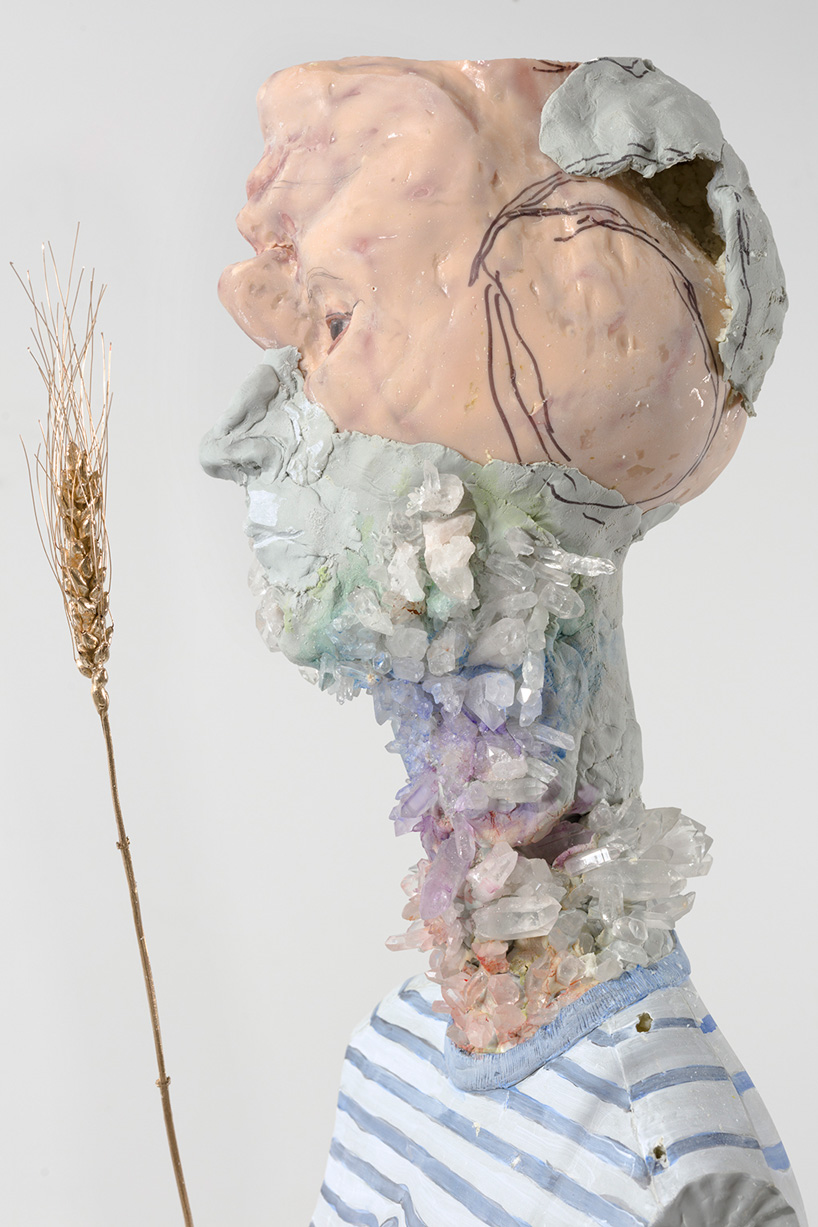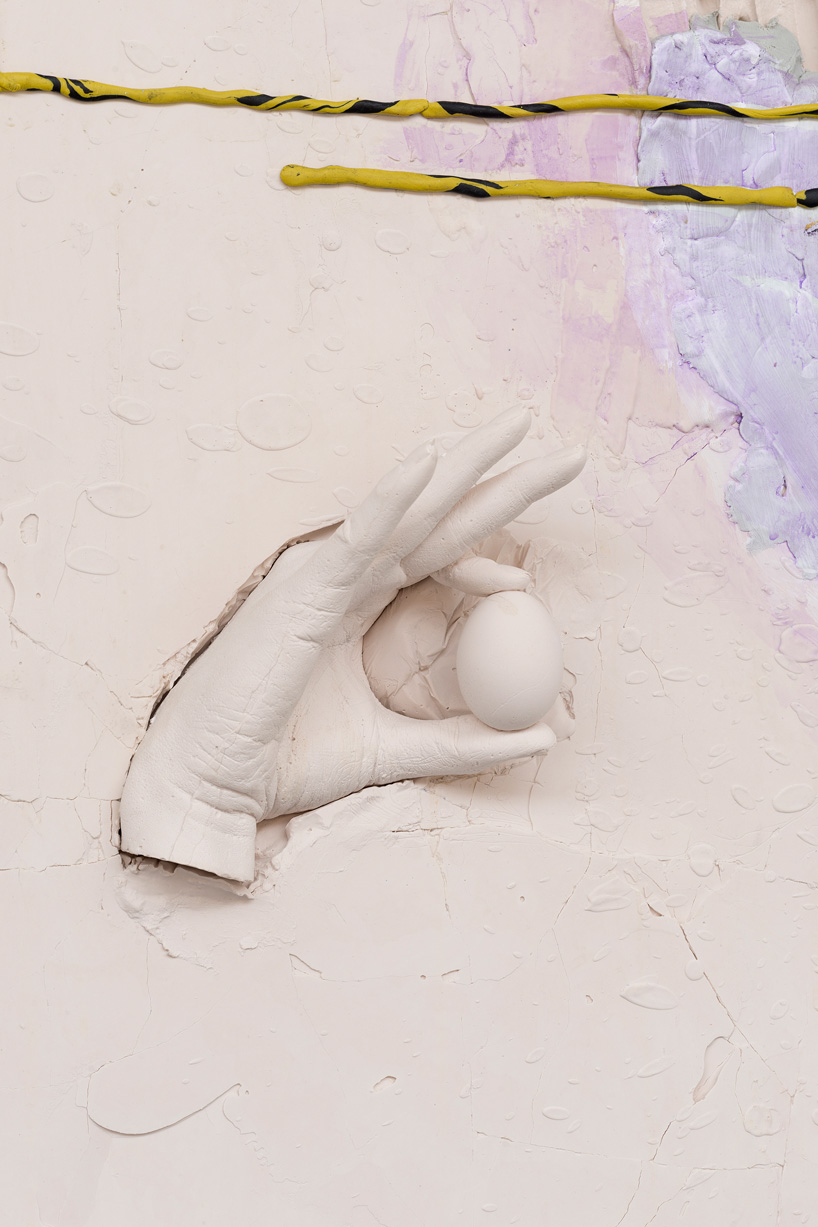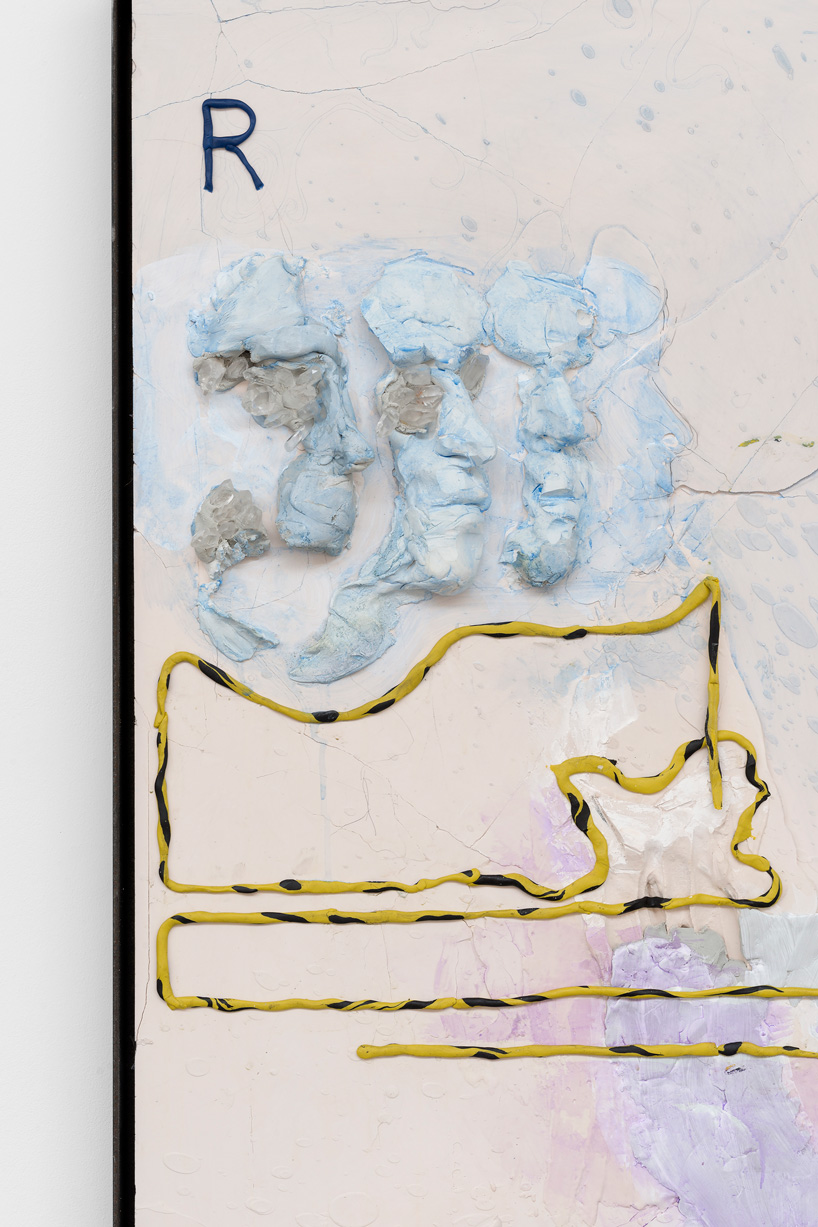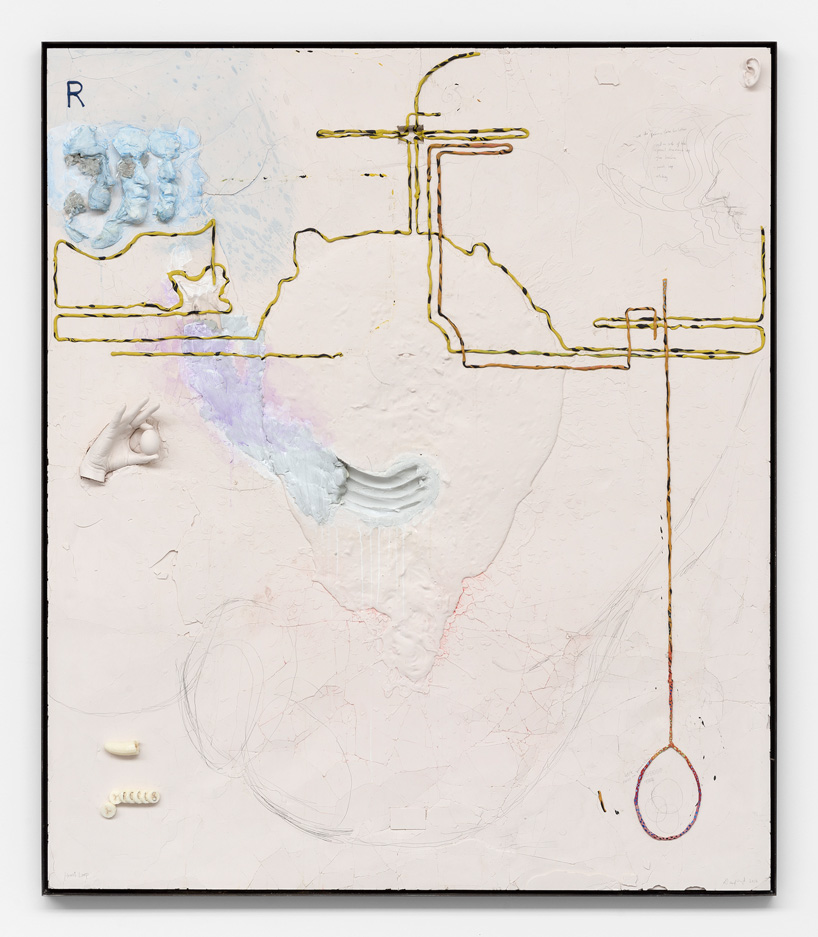 project info
artist: david altmejd
address: white cube hong kong
50 connaught road central
hong kong
dates: march 25 – may 18, 2019
kieron marchese I designboom
mar 31, 2019
Source : designboom