during this year's milan design week, hermès has chosen to pay tribute to materials during the presentation of their new home collection. situated in la pelota, in a space designed by charlotte macaux perelman, the luxury french brand takes visitors on a journey through structured paths of stone walling to explore their latest products.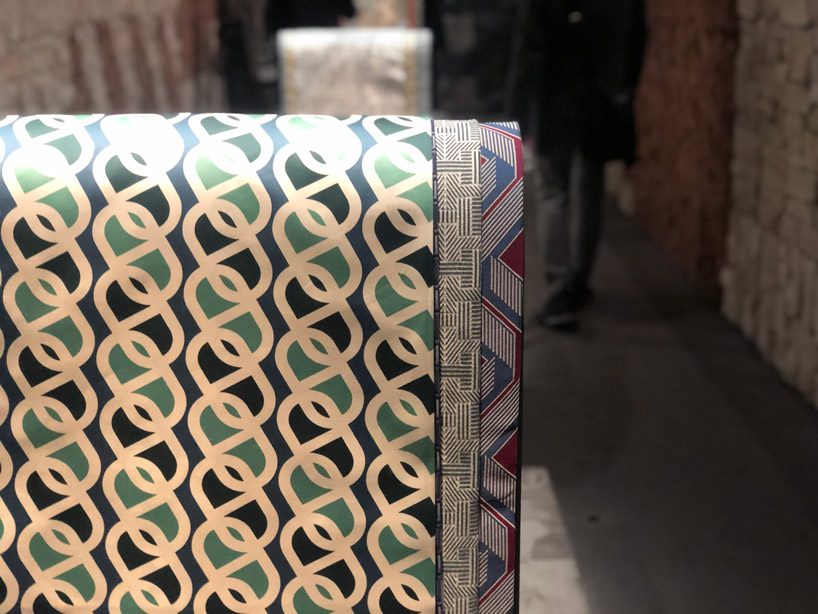 hermès fabrics and wallpapers
all images © designboom
rather than creating bright and polished surfaces to display their homeware collection, the pieces are displayed against the backdrop of traditional stone walling, encouraging visitors to consider the origin of their products. from hanging fabrics and wallpapers, to beautiful vases and bowls, hermès' signature colors and motifs stand out against the earthy surroundings.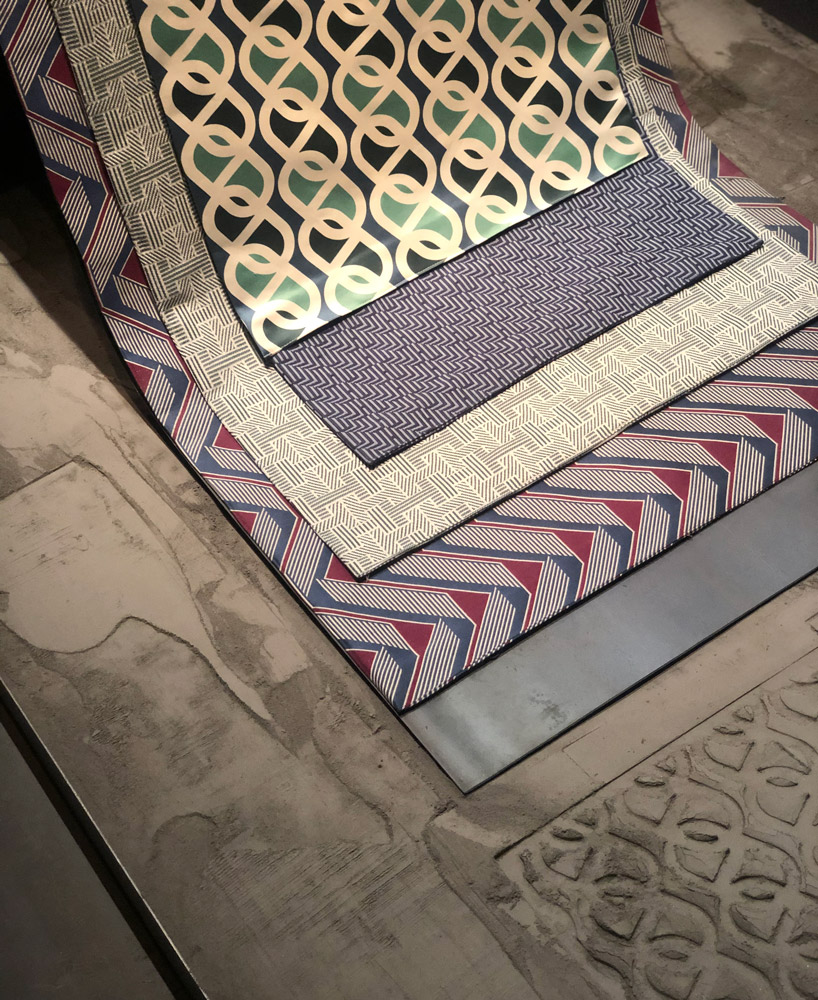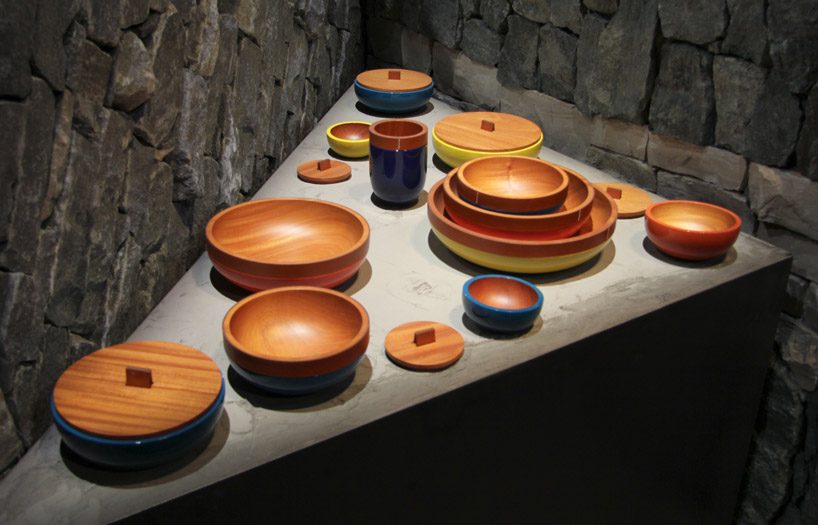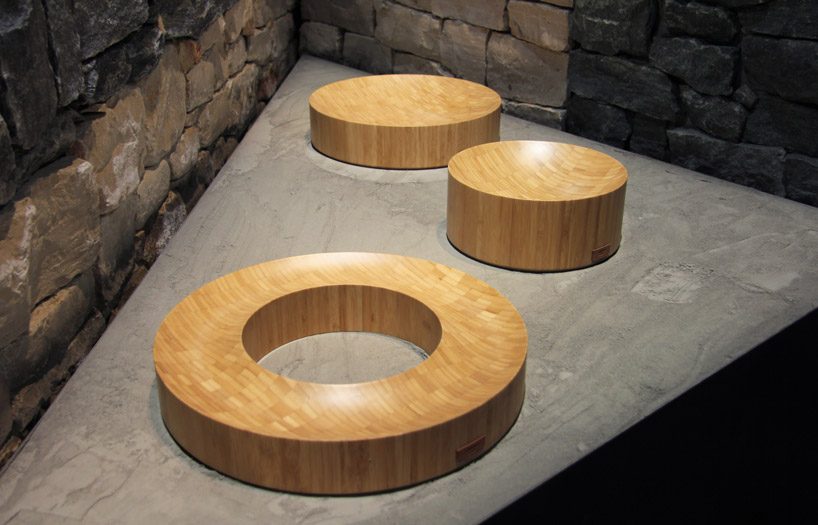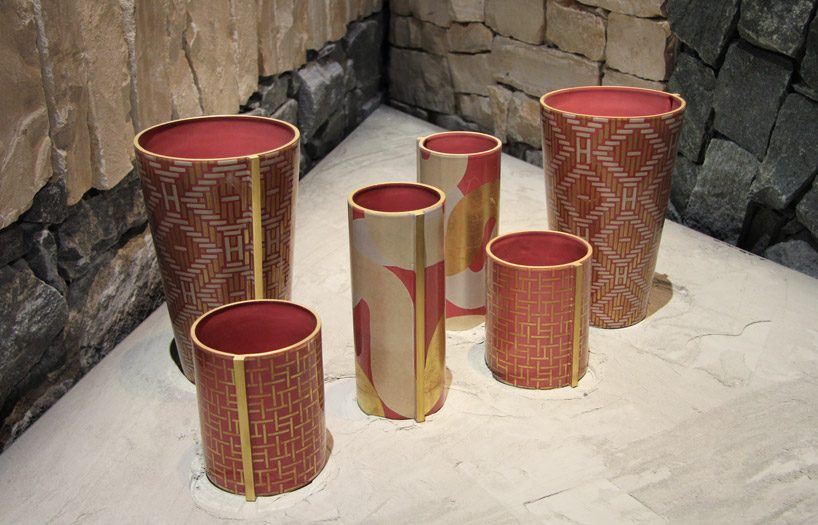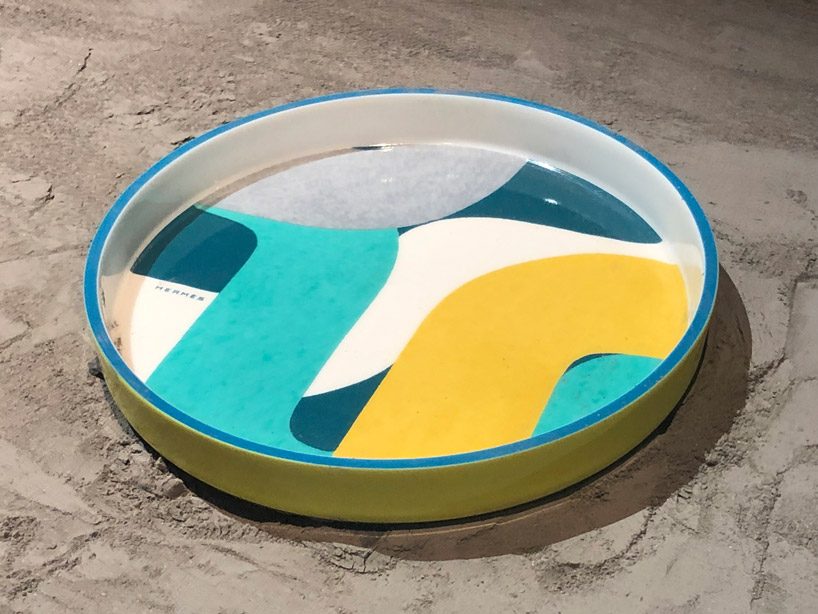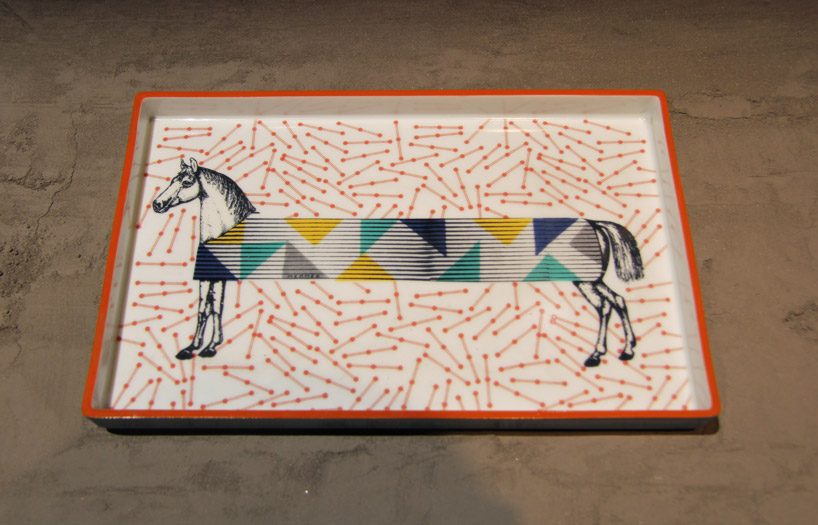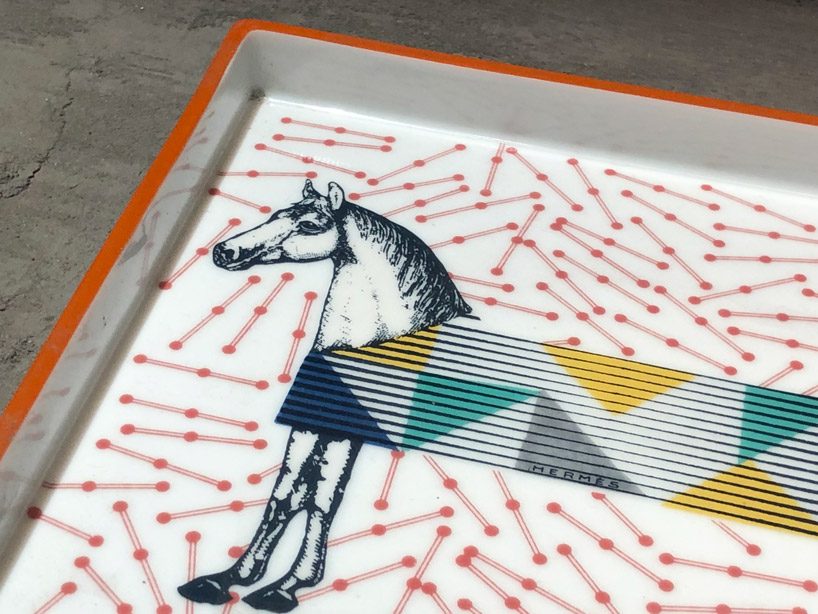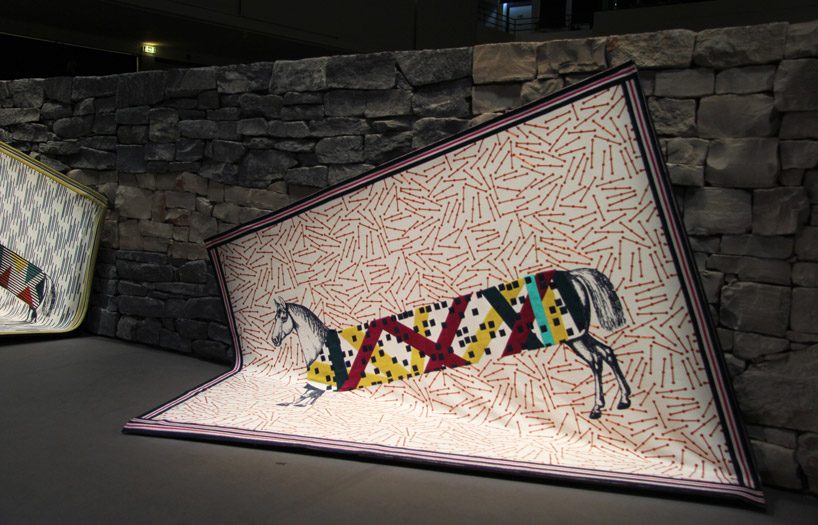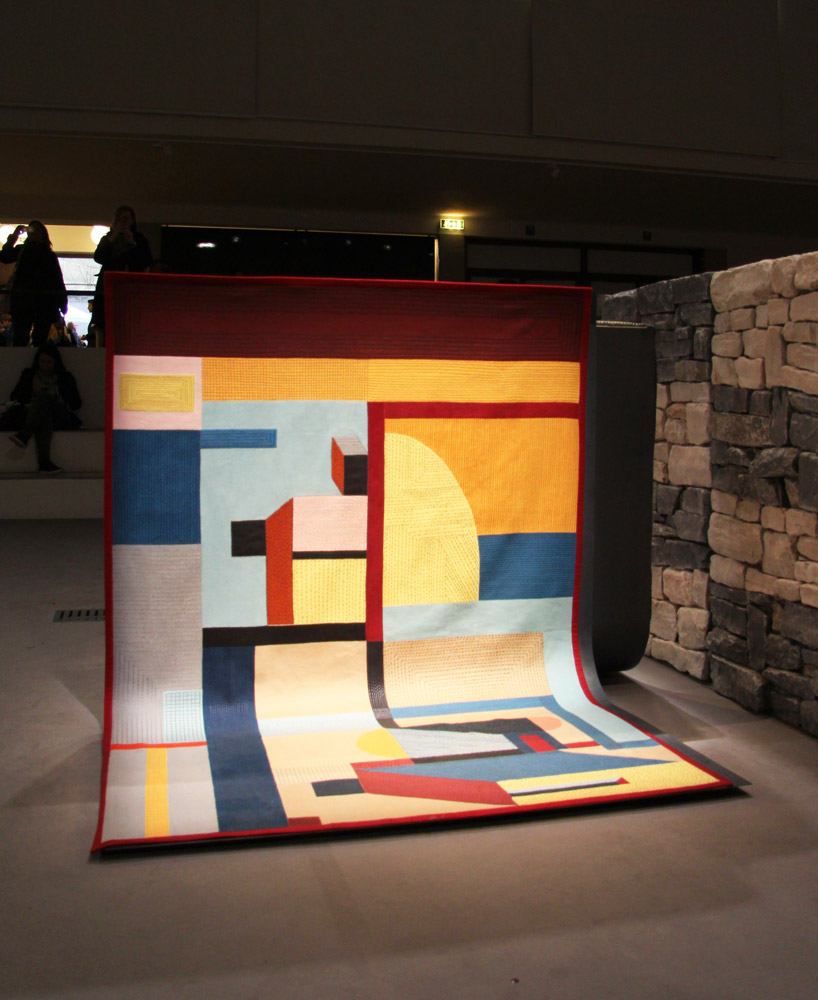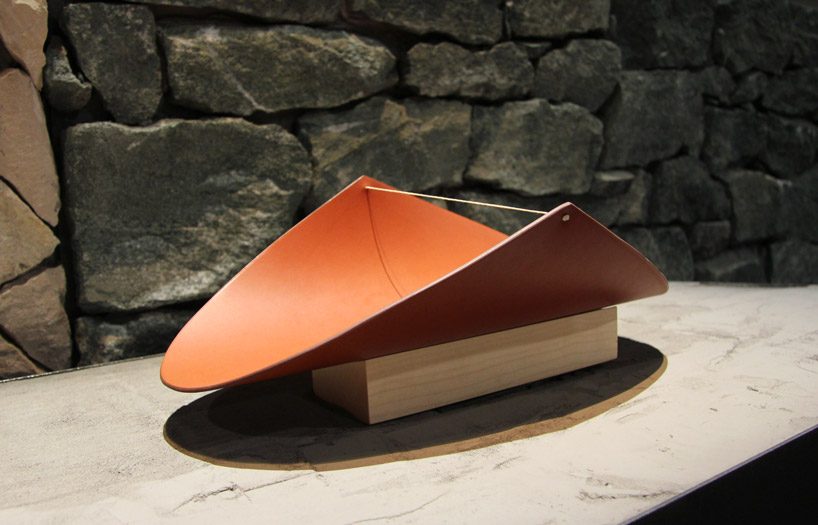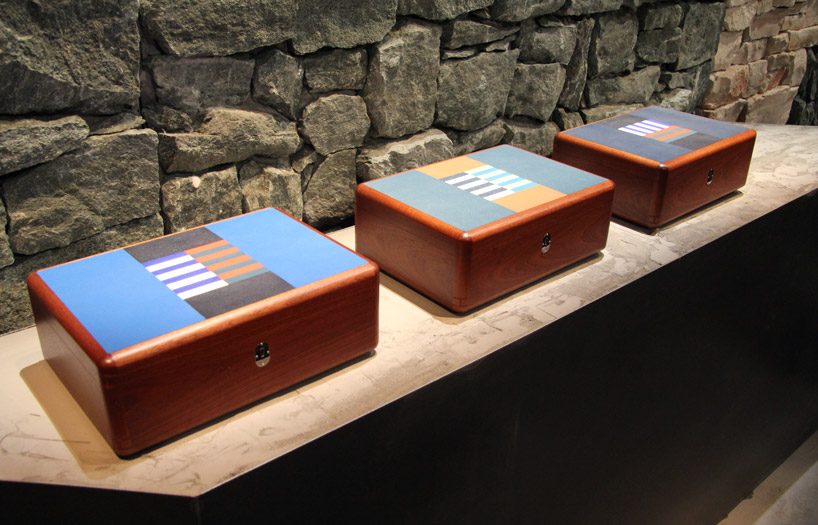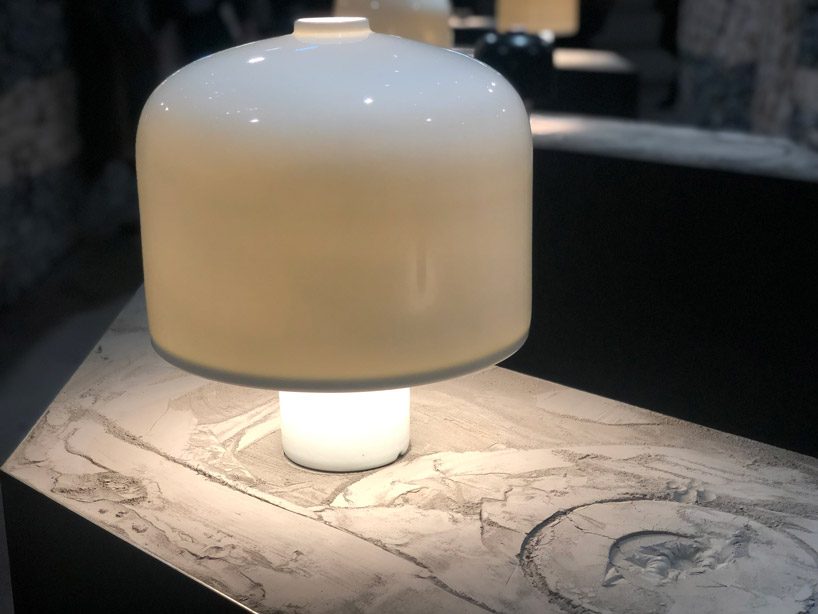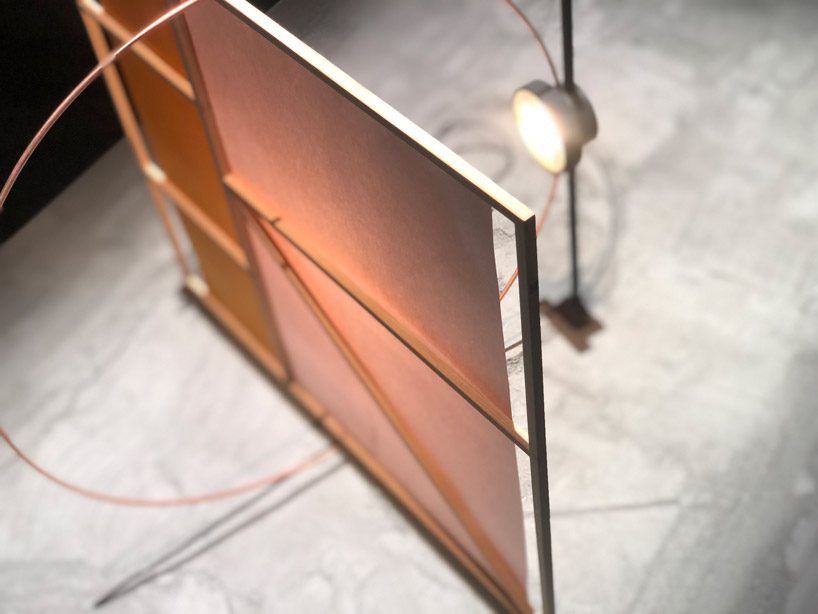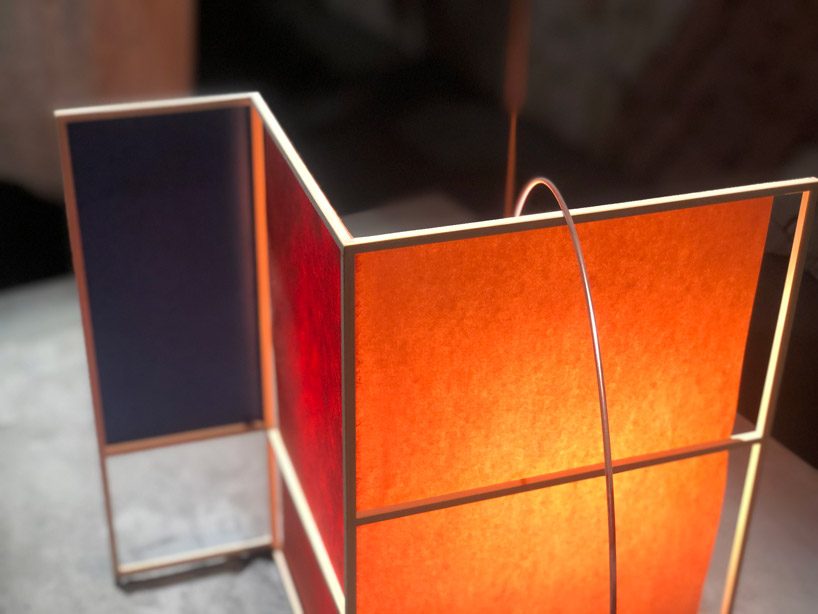 Source : designboom