japanese makeup brand KATE tokyo featured a spread in i-D magazine in april 2019. there doesn't seem to be anything out of the ordinary about the shoot. take the photo below for instance; three models wear KATE makeup; japanese-french model mayben leans in from the left; american-japanese model aria polkey glances around on the right and in the center, CGI model 'imma,' holds their cheeks and pulls them in together toward her signature pink bob.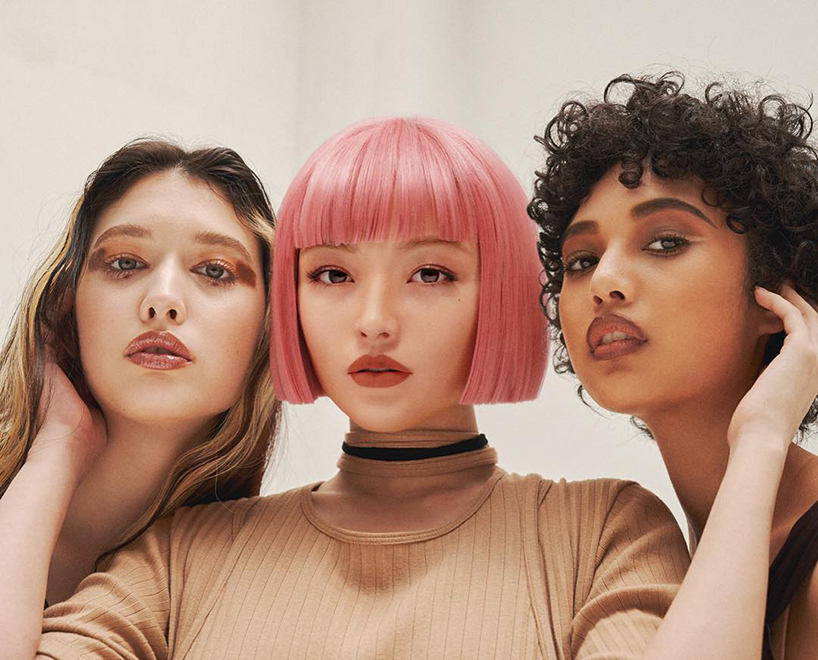 all images courtesy of i-D japan
@imma.gram is a virtual girl with 50.3k human followers. her interests are japanese culture and film and apparently, modeling. imma, or someone running imma's account, responds to followers' comments and, overall, seems like a kind young role model, for humans, computer graphics, and AI everywhere. this is her first debut with i-D japan, but we expect to see a lot more from her in the near future.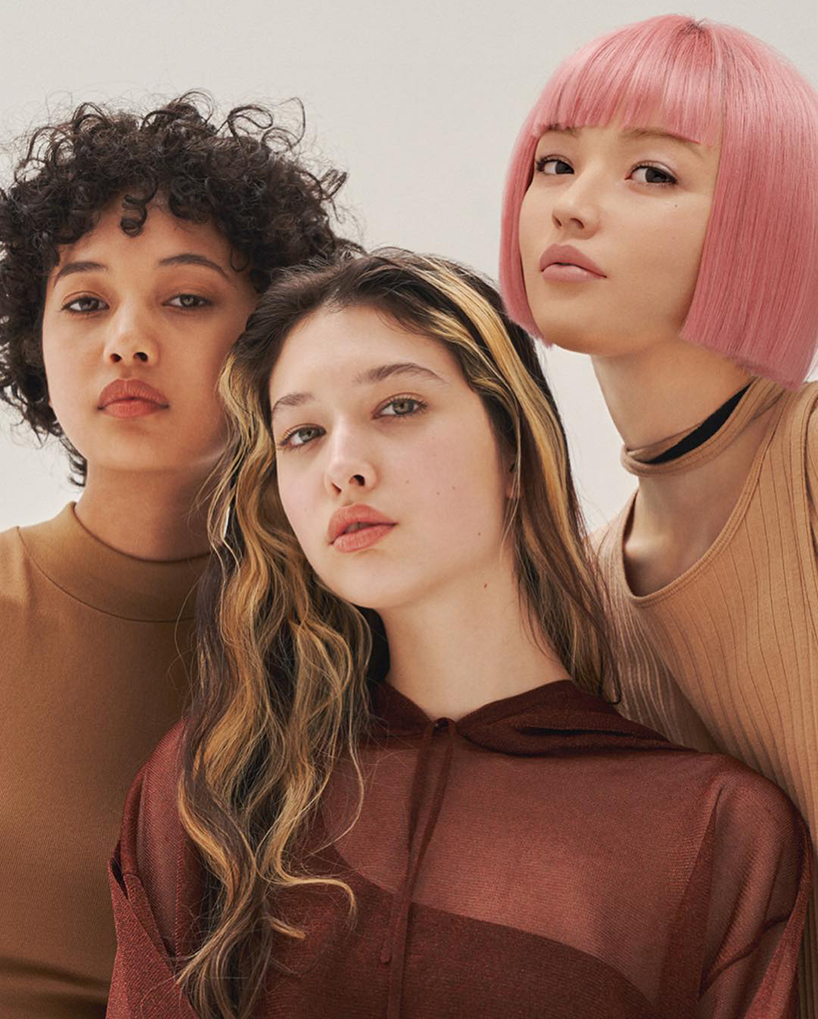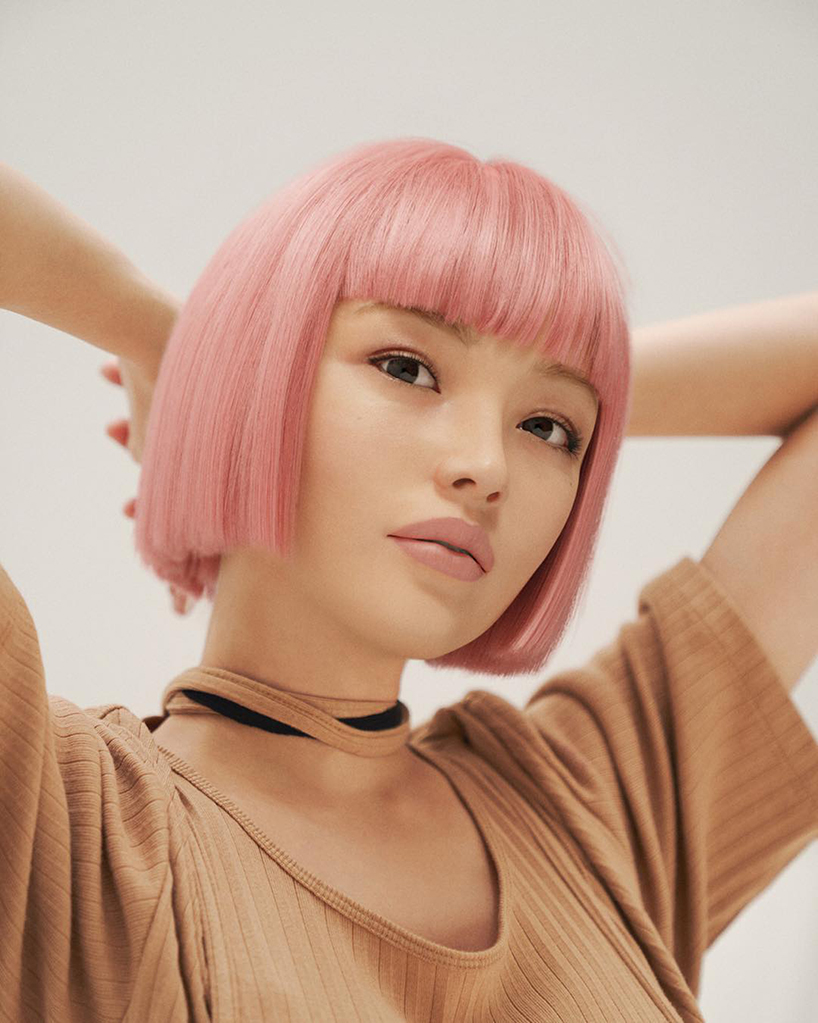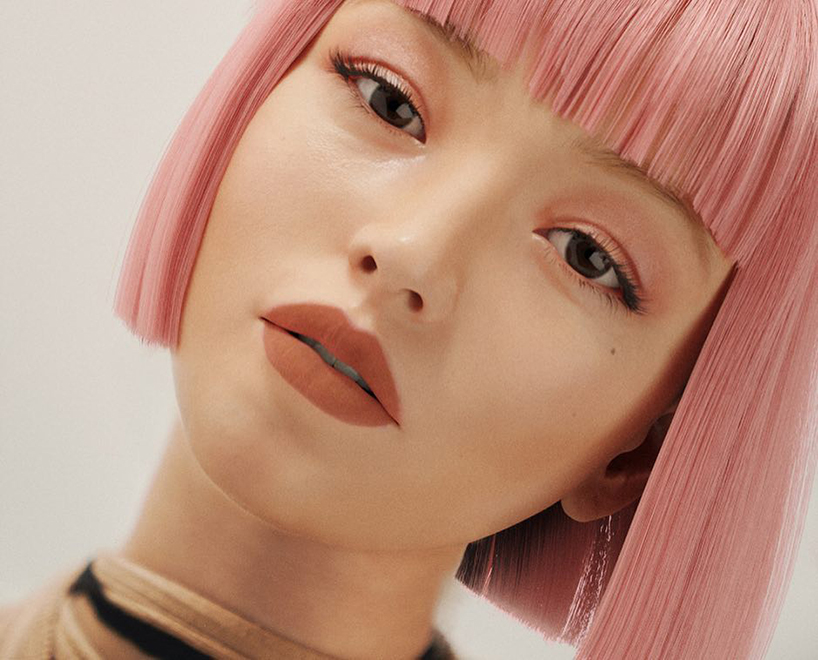 zach andrews I designboom
may 09, 2019
Source : designboom