jiakun architects, led by liu jiakun, has completed the design of a major cultural institution in china. officially titled the 'suzhou imperial kiln ruins park & museum of imperial kiln brick', the venue not only presents historic ruins and cultural relics, but also explores the manufacturing process of the region's 'golden bricks'.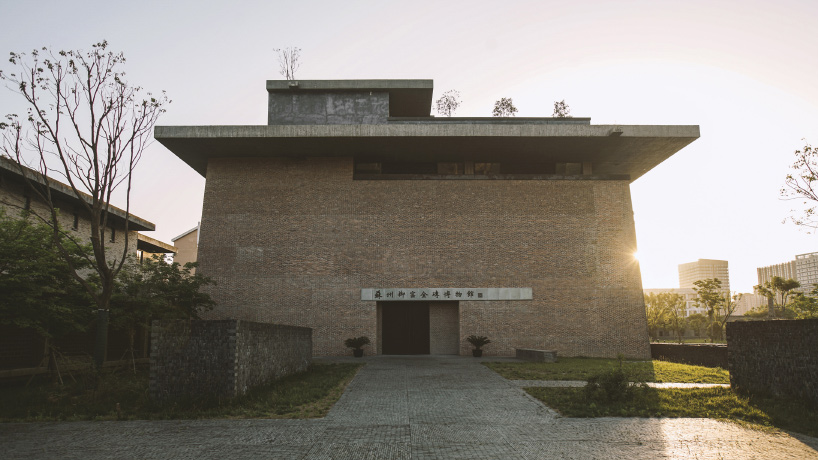 all images courtesy of jiakun architects
as the building is surrounded by urban development, the design team sought to create 'an immersive historical atmosphere' through the site's layout. buildings are connected by a colonnade that wraps around the perimeter of the site — a gesture that also creates a secluded setting, reminiscent of a traditional chinese garden.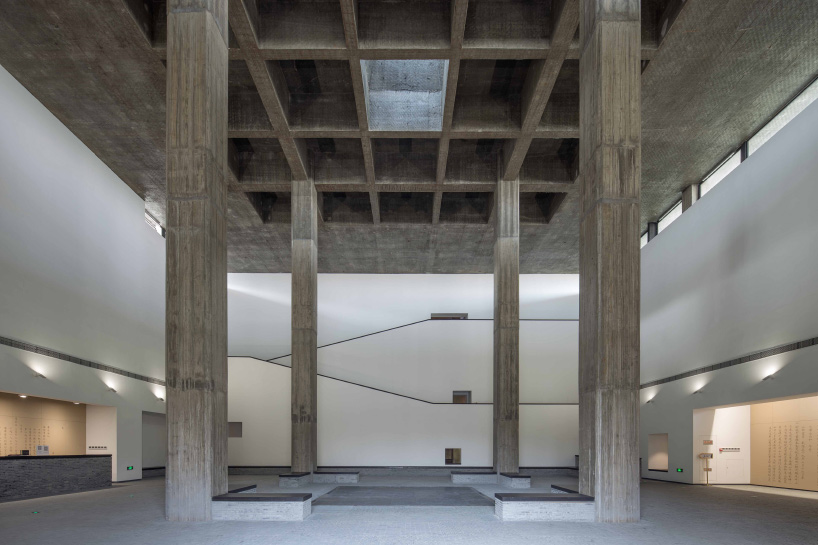 referencing the protruding eaves of the country's vernacular architecture, the site's largest building is the museum of imperial kiln brick. its internal space is divided into three parts: the abstraction of the palace; the production, transportation, and the use of jin zhuan, (the 'golden bricks'); and the abstraction of the brick kiln. 'the museum is neither a kiln nor an imperial court, but a contemporary public architecture that combines the embodiment of both,' explains jiakun architects.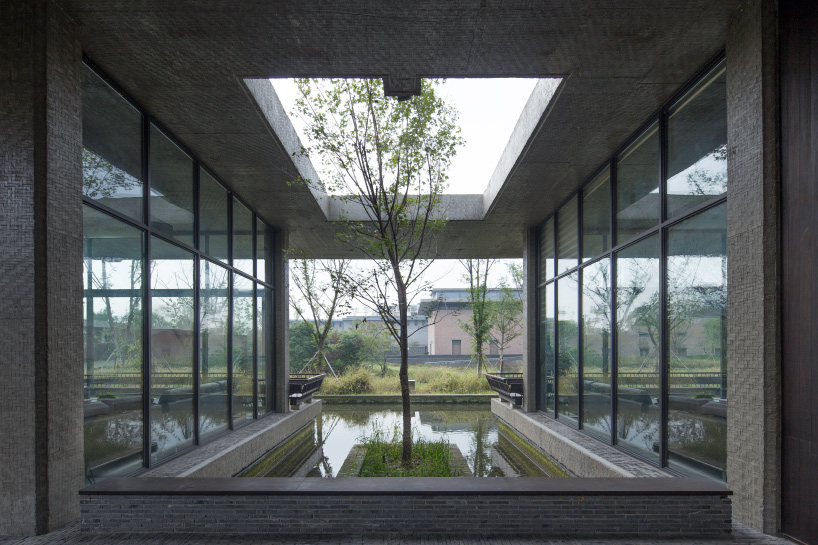 other brick buildings populate the site, with a wide variety of brick types on display. meanwhile, in order to emphasize the condition of the ruins, and to keep the original status of the site, the design team wanted the landscape to convey a sense of 'wilderness'. within the centrally positioned park, the site's kilns — in varying stages of decay — have been arranged so that visitors can imagine the heyday of the region's brick production.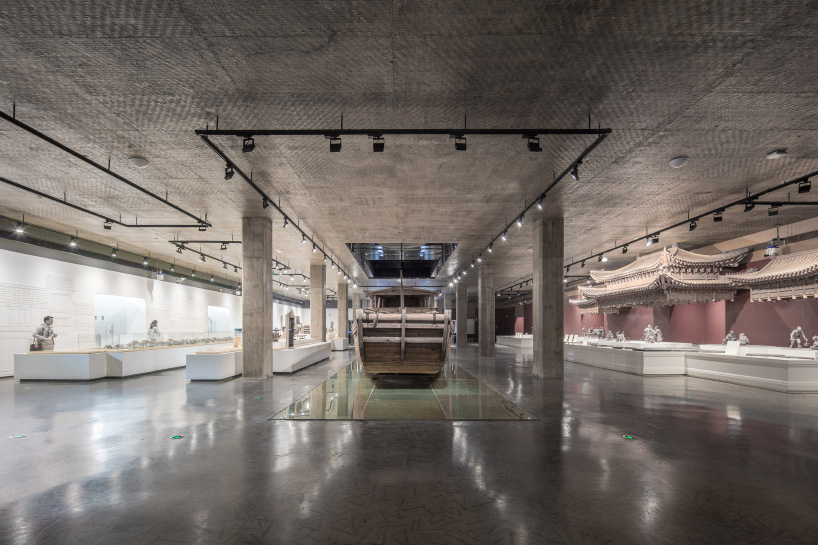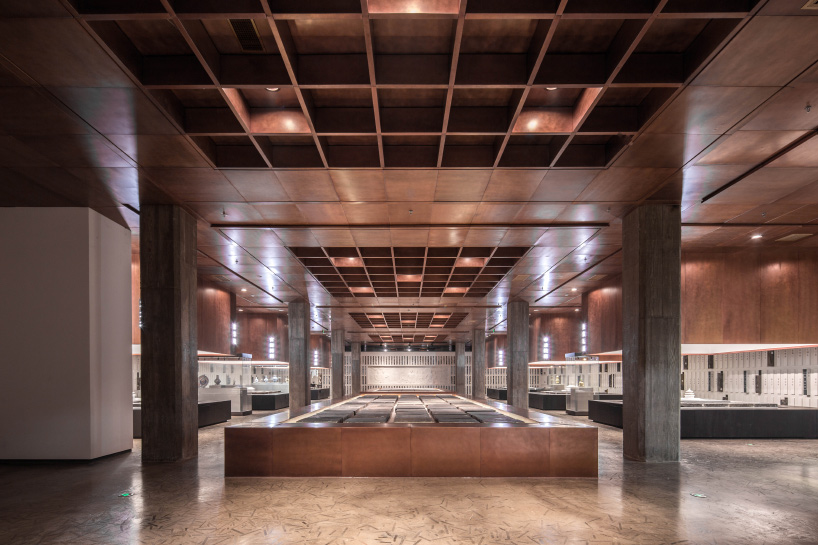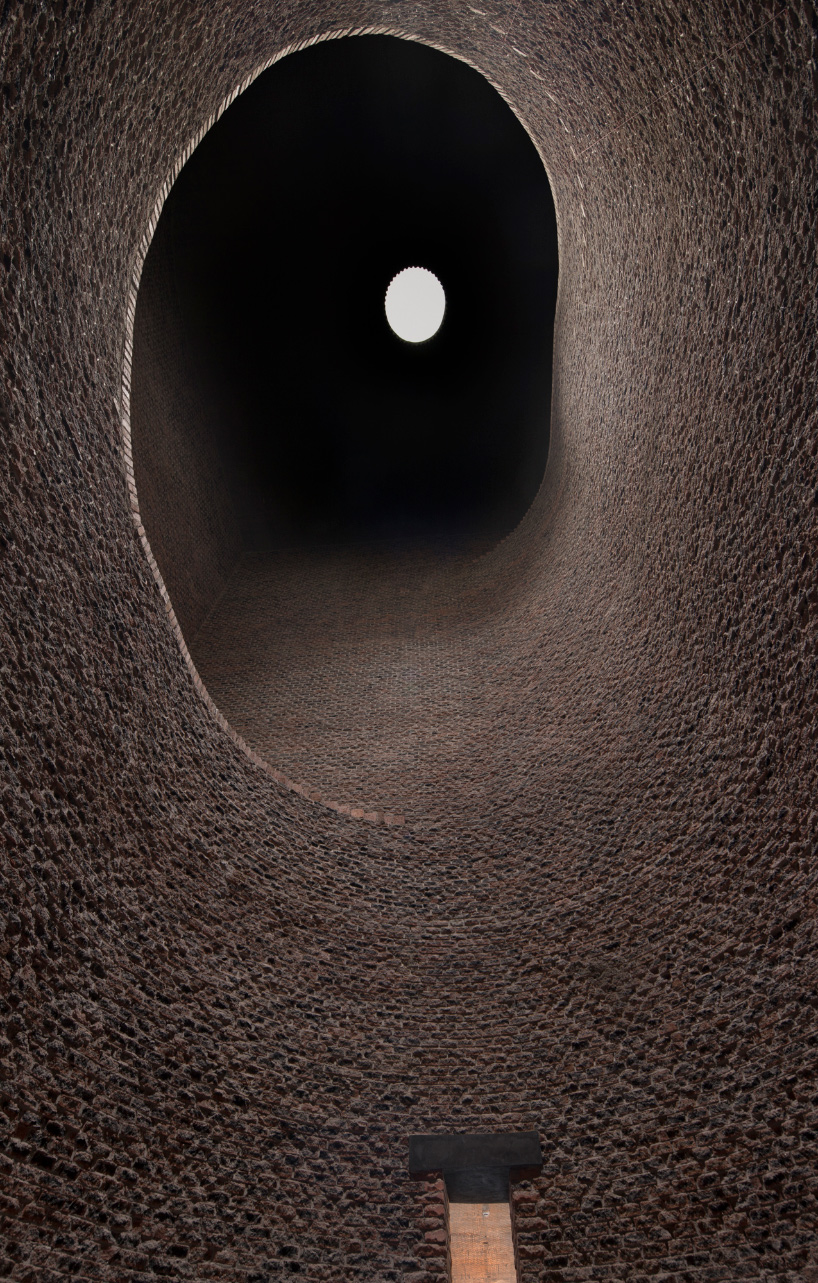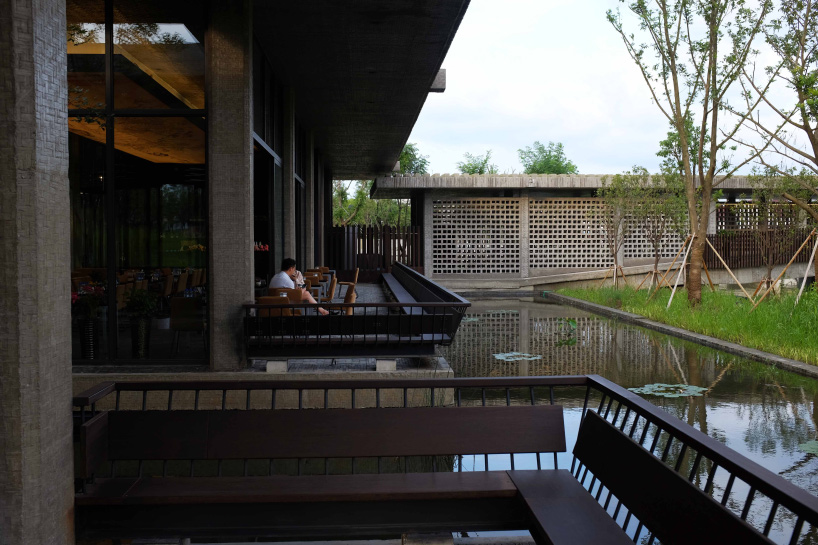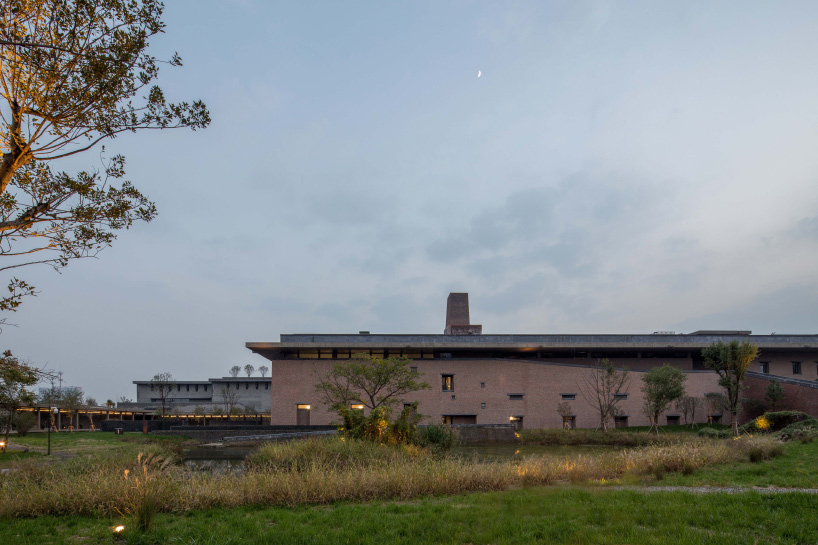 project info:
name: suzhou imperial kiln ruins park & museum of imperial kiln brick
location: yang cheng hu west, xiang cheng district, suzhou, china
client: suzhou xiangcheng district culture and sports bureau
building area: 15,326 sqm
site area: 38,875 sqm
commission: may 2012
design: may 2012 – december 2014
construction: november 2013 – may 2016
designer: jiakun architects
principle architect: liu jiakun
team: tian shen, wang xi, liu su, yang ying, lin yihsuan, wang kailing, zhang tong, su sihui, xu hao, mao weixi, li jing
philip stevens I designboom
may 21, 2019
Source : designboom