digital art presenter ARTECHOUSE announces its first exhibition in new york city: 'machine hallucination.' generated by los angeles-based, turkish artist refik anadol. the immersive digital art exhibition is situated in chelsea market's historic boiler room — a 6,000-square-foot subterranean gallery space beneath the market's main concourse, which serves as a destination for cutting-edge and experiential exhibitions. 'machine hallucination' is the artist's first large-scale solo exhibition in new york and his first exhibition in the city to make use of artificial intelligence.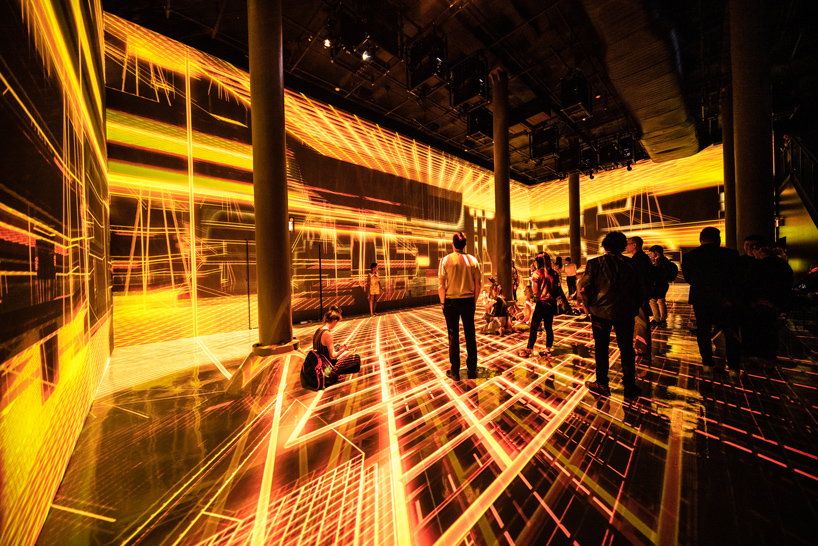 all images courtesy of refik anadol
anadol's 'machine hallucination' presented by ARTECHOUSE is a synesthetic reality experiment, which makes use of machine learning algorithms on a dataset of more than three million images. each moment represents a wide-ranging selection of architectural styles and movements and reveals the hidden connections between these moments in history. as the machine generates a data universe of architectural hallucinations in 512 dimensions, it begins to explore the ways in which knowledge can be experienced spatially.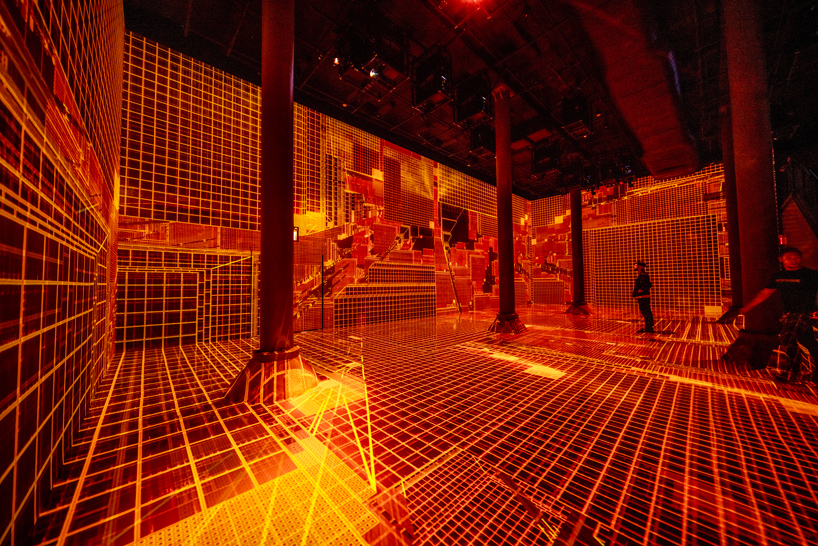 'machine hallucination' challenges the conventional definition of 'space' as the boundless, three-dimensional extent in which objects possess a position on relative to each other. the work explores the space within the mind of a machine — limitless in its dimensions and in the information it holds. from the raw brick walls to the refurbished terracotta ceiling, the century-old chelsea market boiler room will maintain much of its striking architectural features, connecting its storied past to a new, creative use.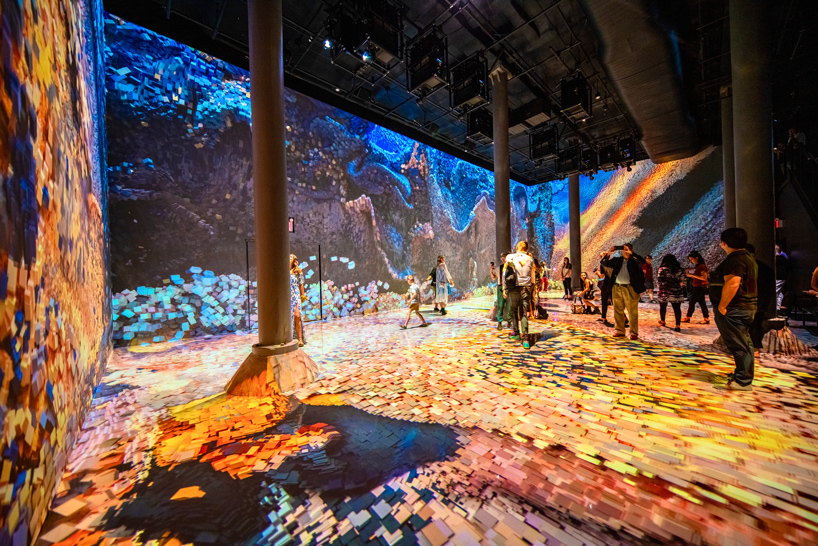 anadol comments on the exhibition presented at the chelsea market boiler room: 'I feel privileged to be chosen as the inaugural artist for ARTECHOUSE's newest space. I'm especially proud to be the first to reimagine this historic building, which is more than 100 years old. by employing machine intelligence to help narrate the hybrid relationship between architecture and our perception of time and space, machine hallucination offers the audience a glimpse into the future of architecture itself.'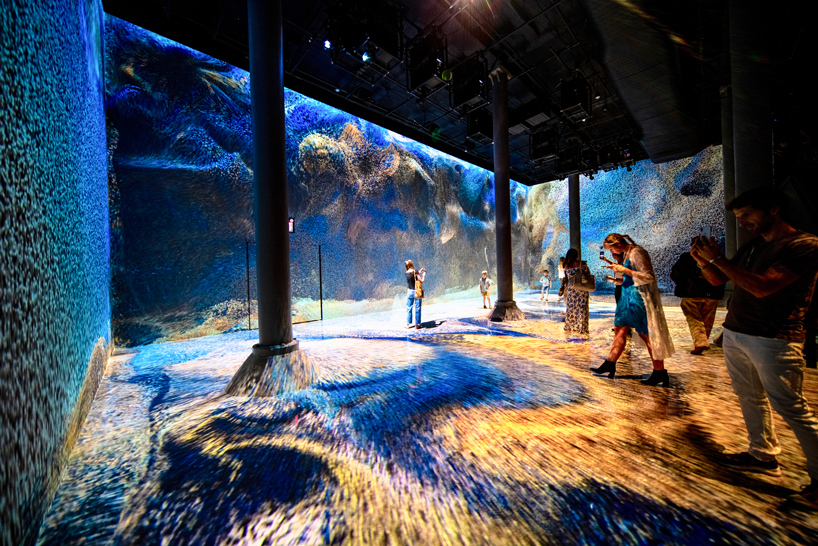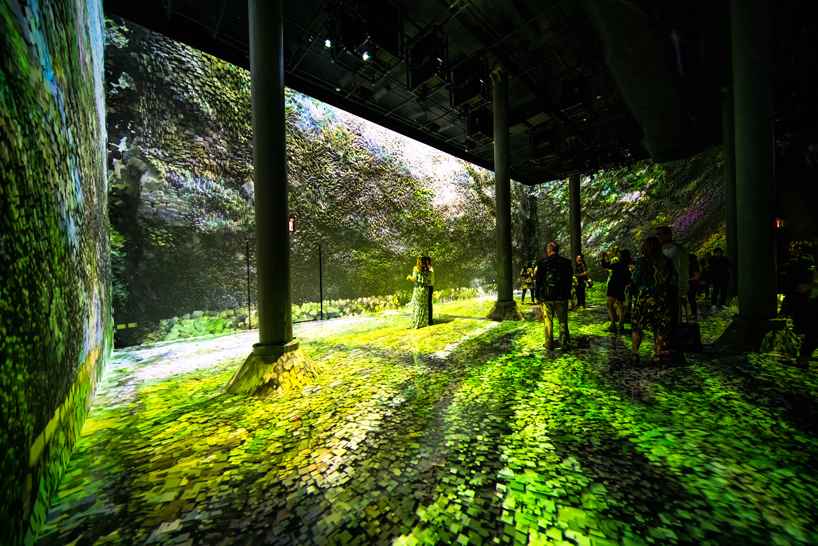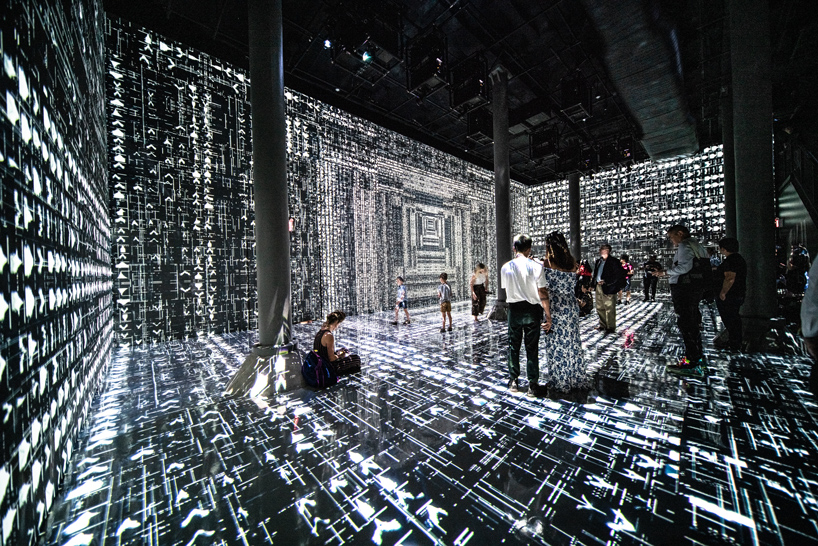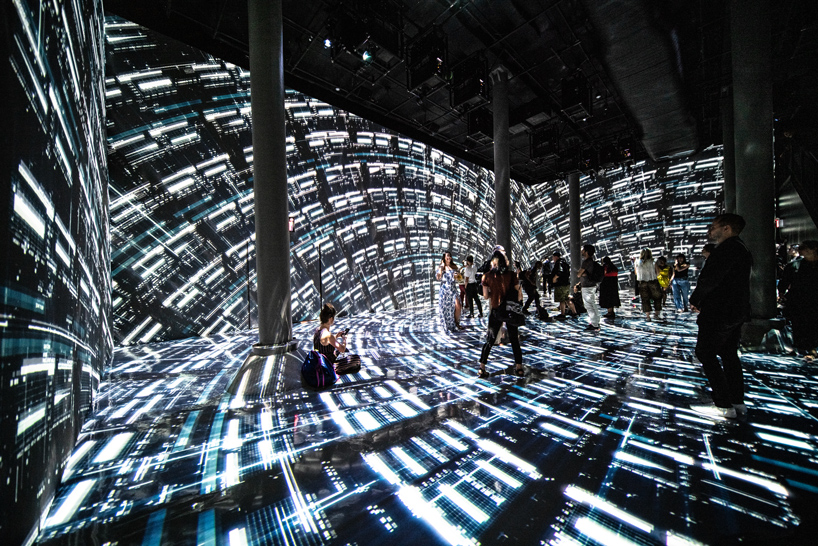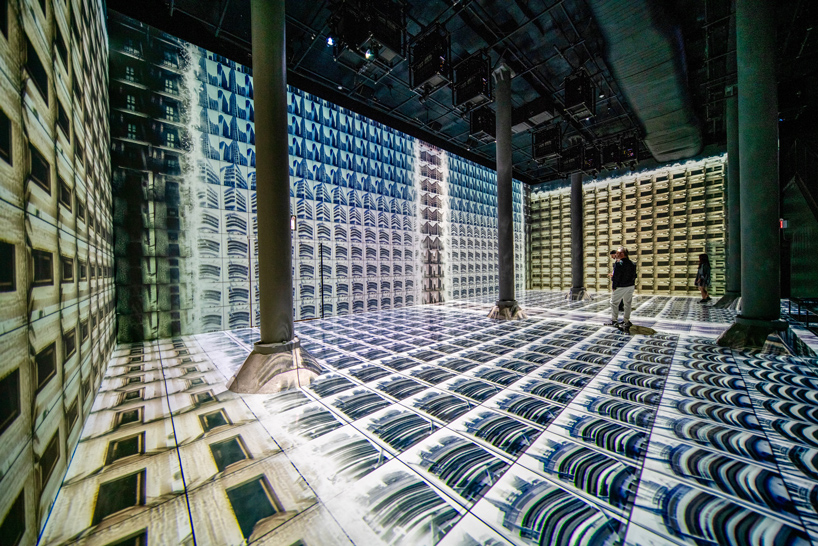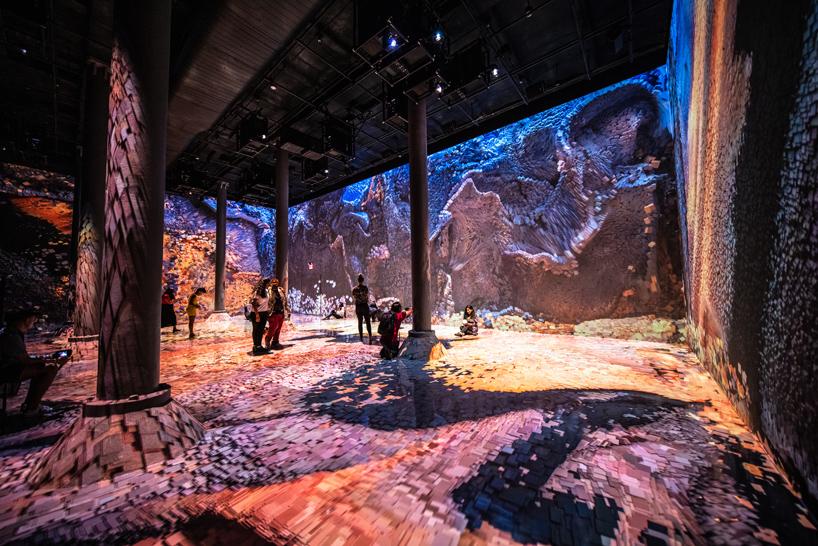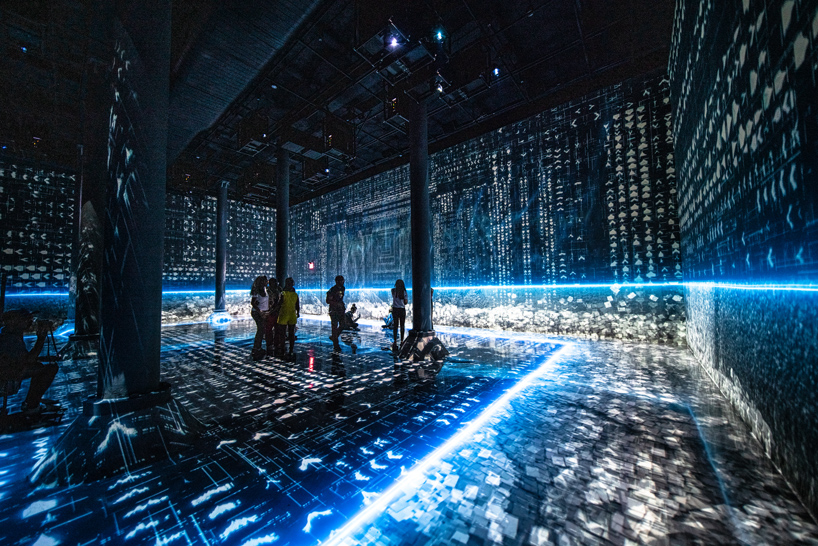 project info:
project title: machine hallucinations
artist: refik anadol
location: ARTECHOUSE at chelsea market, new york city
dates: september 6th — november 17th 2019
tickets: adult $24
Source : designboom